General Education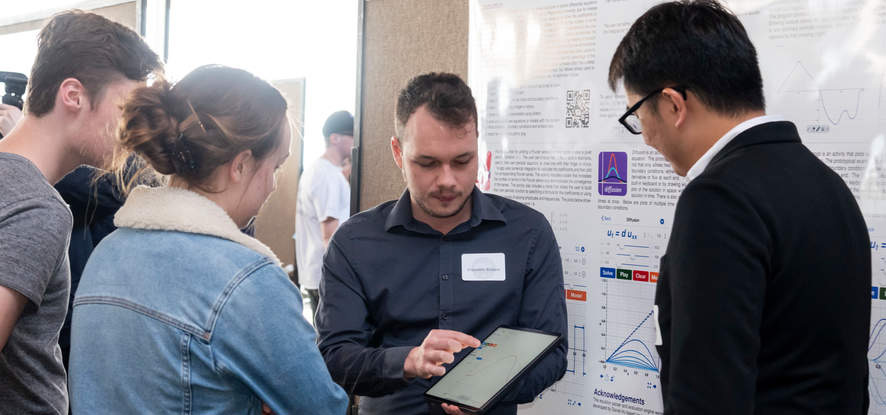 Introduction to General Education at Seaver College
The General Education Program at Seaver College is the heart of a Liberal Arts curriculum and complements the University's Christian mission by grounding students in the knowledge, skills, and perspectives that will equip them to serve purposefully and become leaders in their chosen fields. Upon completion of this curriculum, students will have a sound foundation in the core competencies and thus will be well-prepared to write and speak effectively, think critically, conduct informed research, and interpret quantitative data. Recognizing that an awareness of difference/diversity is essential to success in the modern world, the curriculum provides opportunities to explore cultures, values, and ideas that situate the student within the global community and foster the ability to empathize with others. The variety of courses introduces each student to academic disciplines and ways of thinking which are different from his or her own and thus broadens each student's perspectives.
Since deep learning occurs in community, the GE curriculum has been designed to cultivate that community through shared experiences such as the First-Year Seminar. Students also have the freedom to select courses that speak to their own interests and vocational inclinations through multi-semester colloquia such as Great Books or Social Action and Justice, and students can further individualize their GE experience by selecting from a variety of courses that satisfy the requirements in most of the areas. At Seaver College, each student's chosen major and the General Education curriculum work together to provide the necessary tools that will equip him or her to make meaningful and ethical decisions in his or her professional and personal endeavors.
---
Requirements at a Glance
The requirements for the General Education Program include 19 courses, totaling 63-64 units. To develop further the fundamental core competencies which are introduced in the General Education curriculum, students also fulfill the Junior Writing Portfolio requirement and the presentation skills, research methods, and writing intensive course requirements in their majors.
---