Faculty Policies and Documents
Documents, policies, and materials relevant to Seaver College faculty members and the performance of their duties are posted here.

Resources on Seaver Community include assessment links, film policy, internship resources, Seaver Academic Council (SAC), Seaver Faculty Association (SFA), growing Seaver documents, and 292/492/592 request forms.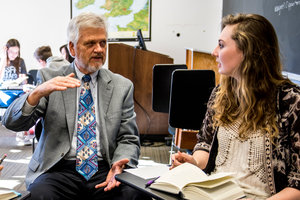 Explore our programs, seminars, workshops, and conferences on instructional methodologies, strategies, and issues. Learn about individual consultations, mentorships, and research support.