Implicit Bias: A Guide for Pepperdine Hiring Committees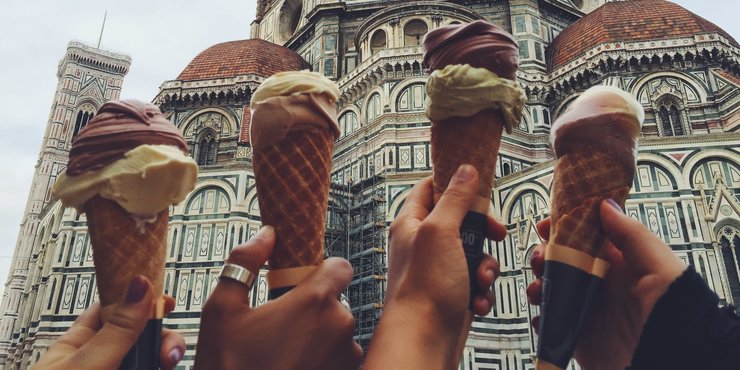 The following collection of resources is a five-step guide on implicit bias assembled by the Seaver Diversity Council at Pepperdine University to help faculty and staff hiring committees make equitably-informed decisions. The self-paced course can be completed in under 40 minutes. Completion of this course is required for members of faculty search committees. The intent is that each individual serving on a hiring committee at Seaver College takes the time to work through this brief material as a way of initiating a conversation on how hidden bias may affect the hiring process at Pepperdine. Those not serving on a hiring committee who do not need a certificate of completion are invited to work through the implicit bias material on their own.
Accessing the Course
---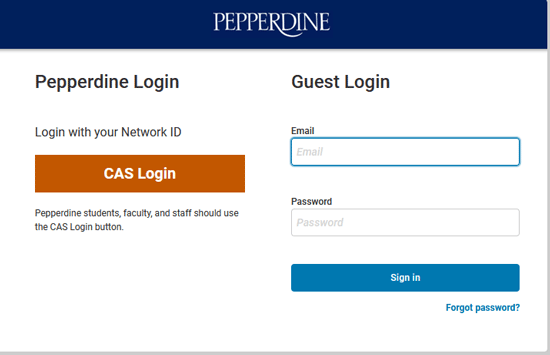 Upon clicking on the link above, you will be directed to the LearnUpon platform. To login to LearnUpon, select the "CAS Login" text in orange rather than entering text in the boxes to the right.