W. David Baird Distinguished Lecture Series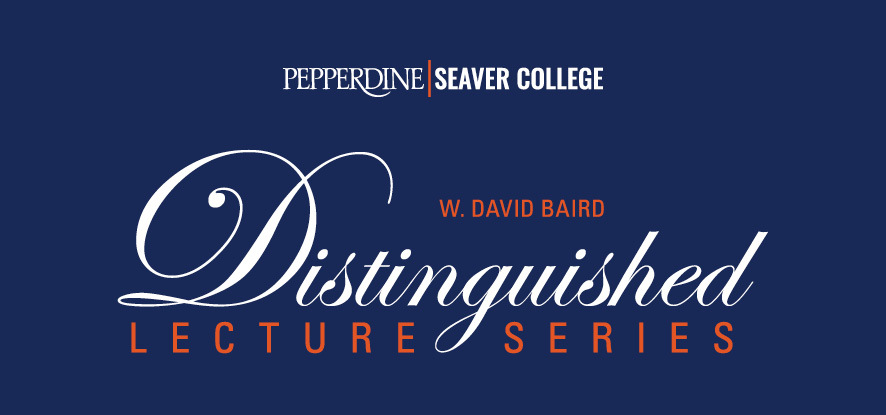 Pepperdine University's Seaver College of Letters, Arts, and Sciences is proud to present the W. David Baird Distinguished Lecture Series. When available, videos of past events are available online in the archives below.
The Distinguished Lecture Series is made possible through the support of Melanie and Richard Flamminio, the Seaver College Board of Visitors, and the Seaver Parents Association.
Event Schedule
2022 - 2023
"The Violence Project: How to Stop a Mass Shooting Epidemic"
James Densley and Jillian Peterson
Wednesday, November 2, 2022 | 5 PM | Elkins Auditorium
Using data from groundbreaking research on mass shooters, Dr. Jillian Peterson and Dr. James Densley will chart new pathways to holistic violence prevention that addresses the root causes of violence. The audience will hear first-person accounts from the perpetrators themselves and will leave the session with tangible skills and data-driven solutions including crisis intervention, de-escalation, suicide prevention, crisis response teams, and trauma-informed institutions.
"Mere Civility: Disagreements and the Limits of Toleration"
Dr. Teresa Bejan
Tuesday, February 7, 2023 | 5 PM | Elkins Auditorium

Dr. Bejan's research brings historical perspectives to bear on questions in contemporary political theory. She has written extensively on themes of free speech, civility, tolerance and equality in historical contexts ranging from ancient Athens to 20th-century analytic political philosophy.
---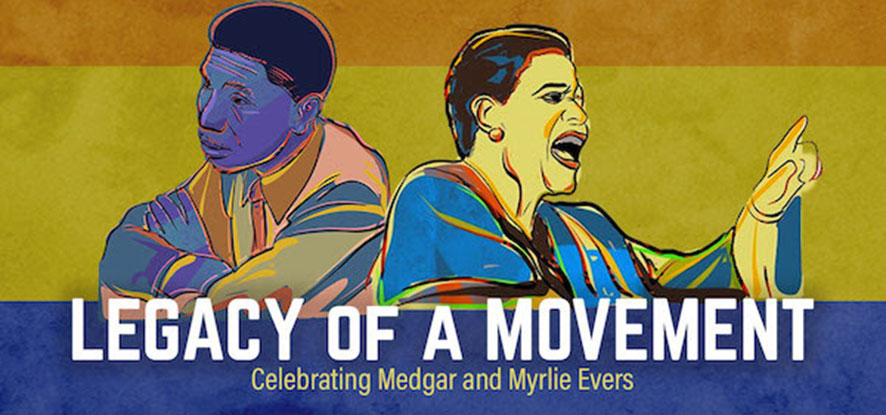 Legacy of a Movement: Celebrating Medgar and Myrlie Evers
Special event hosted by Seaver College, Student Affairs, Office of the Provost & the Office of Community Belonging.