Student Opportunities
The Religion and Philosophy Division also participates in and provides support to several programs within Pepperdine University. The variety of these programs allows the Religion and Philosophy Division to engage current students, faculty, and staff but also those outside of the Pepperdine community. These programs range from ministry internships to a quarterly journal publication, to international programs.
Announcements: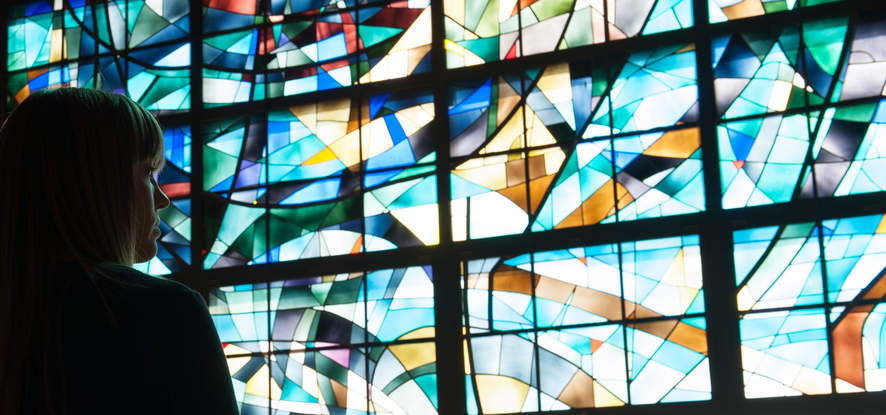 Full-time Youth Ministries Director Job Opportunity, St. John's Presbyterian Church of West Los Angeles
St. John's Presbyterian Church of West Los Angeles is seeking to hire a full-time Youth Ministries Director to lead their program for middle school and high school students. An ideal candidate has a dedicated and vibrant personal faith in Christ and a Youth Ministry (or similar) degree. If one is not already involved in the Presbyterian Church (USA), the candidate would need to be supportive and respectful of the specific faith tradition. Musical ability is a major plus, though not a requirement. For more information, click HERE.
Evangelism Opportunity/Full-time Outreach Minister Wanted, Waterbury Church of Christ
The Waterbury Church of Christ is seeking a full-time outreach minister to join their ministry team. They are a diverse, established congregation of 150+ people with a unified goal to teach and grow followers of Christ. The right individual will work with their current full-time minister and leadership to focus on evangelism and community outreach in the Greater Waterbury Connecticut area. The preferred candidate will have a formal education from a Church of Christ institution with 6+ years of full-time ministry experience. While this is not a pulpit preaching position, the right candidate should have a passion for sharing the gospel and bringing souls to Christ. For more information, click HERE.
Interns have the opportunity to explore Commonweal's editorial, marketing, development, and digital work, depending on their interests and background. Responsibilities include:
Writing original content for Commonweal's website or print magazine
Assisting with website curation and research, including art and archival collection
Preparing content for publication using an online content management system (CMS).
Assisting in editorial planning and production of The Commonweal Podcast.
Creating and planning content for social media.
Chris and Amy Doran Climate Fellowship
The new Chris & Amy Doran Climate Fellowship, named after Religion Professor Chris Doran and his wife, will be awarded to one rising senior who has demonstrated a deep commitment to educating the Seaver community about the effects of anthropogenic climate change on communities and/or ecosystems, either domestically or internationally. For more information, click HERE.