Religion and Philosophy: Student Opportunities
The Religion and Philosophy Division also participates in and provides support to several programs within Pepperdine University. The variety of these programs allows the Religion and Philosophy Division to engage current students, faculty, and staff but also those outside of the Pepperdine community. These programs range from ministry internships to a quarterly journal publication, to international programs.
Announcements: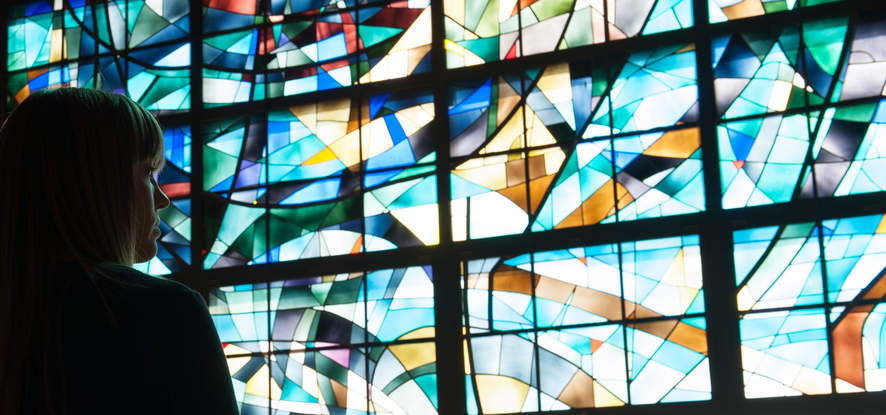 Sierra Madre Church of Christ Minister Position Opening

The Sierra Madre Church of Christ is an independent, tightly knit, family-oriented group of believers who have worshipped faithfully together for over 60 years. The demographics of the ethnically diverse congregation include retirees, working families and presently few youth members. The congregation seeks to hire a full-time minister to lead, shepherd, and organize efforts for the congregation to grow spiritually and numerically. More information about the job posting can be found HERE.

Student Ministry Position Opening

River Christian Church in Fleming Island, FL is currently seeking a full-time Student Ministry Pastor who has a love and passion for the Lord, for students, for the church, and for those who do not yet know Jesus. Previous experience in Student Ministry is preferred, with staff experience as a Student Pastor. The candidate must have a proven record in connecting with students, communicating with parents, and equipping adult leaders for ministry. More information about the job posting can be found HERE. More information on the River Christian Church can be found HERE

Climb College Ministries

Climb College Ministries is a ministry of the Boulder Valley Church of Christ that is devoted to helping college students experience God because we believe that encountering Him is the something higher that we are all seeking. Climb College is looking for graduating seniors of all majors and minors to fill positions in Boulder, CO. To learn more about this ministry, click HERE.

Need more information? Check out their newsletter HERE.

Evangelism Opportunity/Full-time Outreach Minister Wanted, Waterbury Church of Christ

The Waterbury Church of Christ is seeking a full-time outreach minister to join their ministry team. They are a diverse, established congregation of 150+ people with a unified goal to teach and grow followers of Christ. The right individual will work with their current full-time minister and leadership to focus on evangelism and community outreach in the Greater Waterbury Connecticut area. The preferred candidate will have a formal education from a Church of Christ institution with 6+ years of full-time ministry experience. While this is not a pulpit preaching position, the right candidate should have a passion for sharing the gospel and bringing souls to Christ. For more information, click HERE.
Commonweal Internship Opportunity Spring & Summer 2021

Interns have the opportunity to explore Commonweal's editorial, marketing, development, and digital work, depending on their interests and background. Responsibilities include:

Writing original content for Commonweal's website or print magazine
Assisting with website curation and research, including art and archival collection
Preparing content for publication using an online content management system (CMS).
Assisting in editorial planning and production of The Commonweal Podcast.
Creating and planning content for social media.
Other Graduate Programs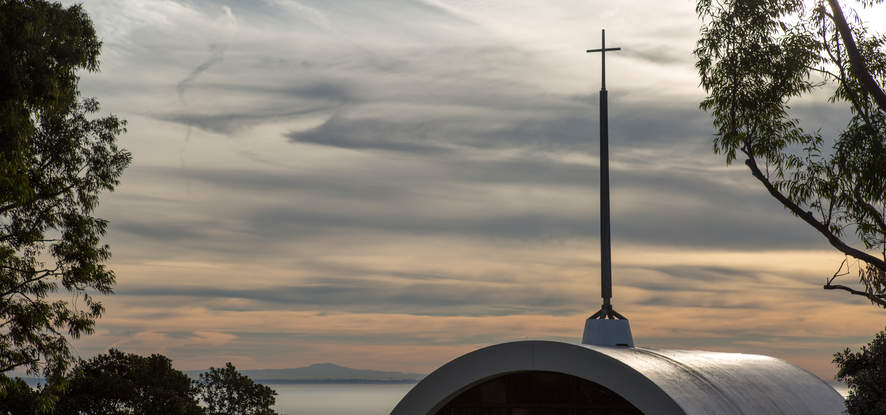 Graduate Studies in Religion Florida State University

FSU offers both MA and PhD degrees in Religious Studies as well as a joint MA/ PhD Program. Click HERE for more information.

Topics of study include American Religion History, History & Ethnography of Religions, Religion, Ethics and Philosophy, and Religions of Western Antiquity.