Religion and Philosophy Division
At Seaver College, our Religion and Philosophy Division seeks to lead students to a deeper understanding of philosophy and religion, particularly Christianity, with an emphasis on academic rigor and a spirit of genuine inquiry. We offer several undergraduate and graduate level programs with a variety of courses available in Biblical studies and languages, Christian thought, missions, and ministry.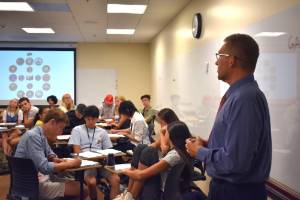 Our undergraduate religion and philosophy majors and minors provide students with a fundamental foundation for investigating topics of religion and philosophy while also encouraging students to pursue specialized study in a related area.
Majors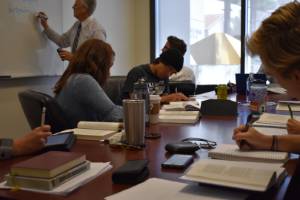 We offer three graduate programs for students who wish to pursue careers in ministry or academia. Students choose their specializations and come from a variety of religious backgrounds. We structure our courses around principles of non-denominational Christian traditions.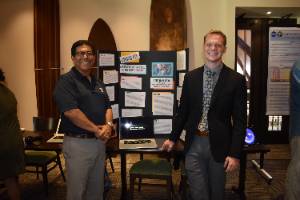 Our Religion and Philosophy Division participates in and provides support to several programs within Pepperdine University. Through companion programs that explore service, ethics, and leadership, our students grow their skills and establish a greater purpose to their work.
Summer Internship Testimonials