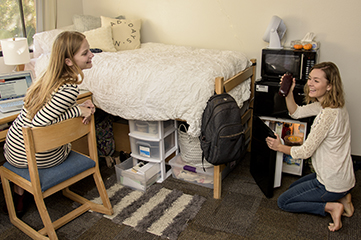 Skip the caf line with these easy-to-make, microwave-friendly recipes that will help keep you fueled for the day.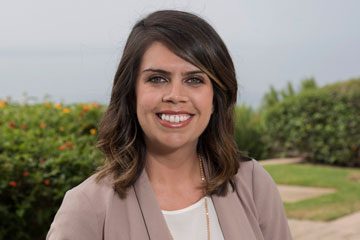 Associate director of admission, Ashley Nguyen, shares insight into applying as a transfer student.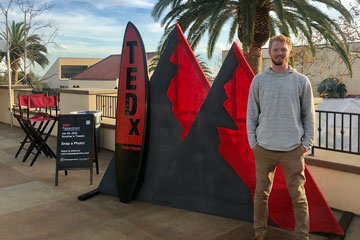 Seaver student and artist, David Bird, shares how attending a small university can lead to unique opportunities.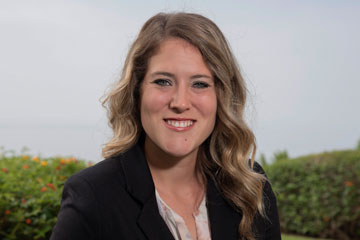 Joy Brown, assistant director of admission at Seaver College, shares ideas to consider when applying to a faith-based university.)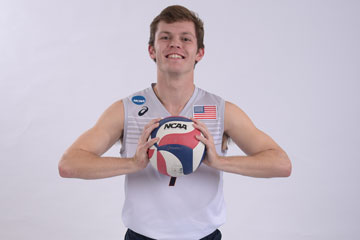 The "Life of a Student-Athlete" series highlights student-athletes on campus. Discover how Seaver College junior, Spencer Wickens, balances athletics and academics.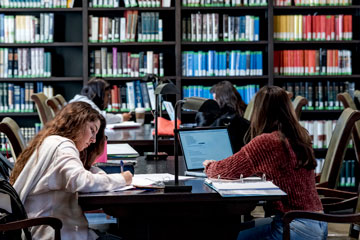 Discover tips on how to feel prepared and refreshed for final exams.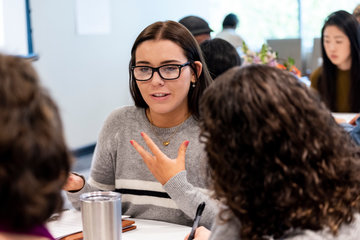 Learn more about the careers available to you after graduating with an advertising degree, and the level of compensation you can expect.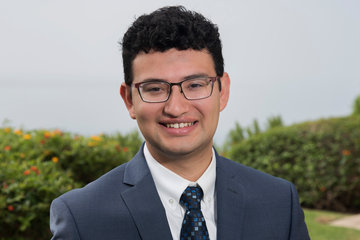 Alex Moses, Seaver admission counselor, provides insight on commonly asked college admission questions.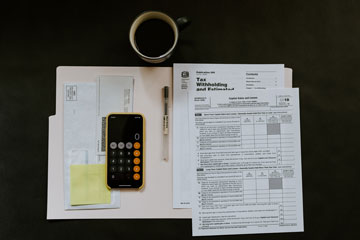 Believe it or not, accountants do more than just prepare tax returns! Discover just how varied the accounting field can be at seaver.pepperdine.edu now.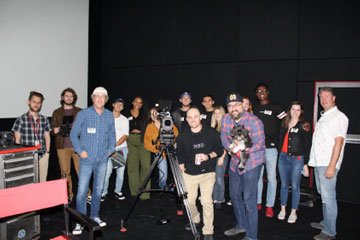 Discover how Seaver College Cinematography students take their learning outside the classroom.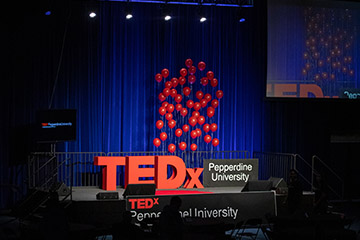 Ryan Groves, director of strategic employer partnerships, reflects how students created the monumental, inaugural TEDxPepperdineUniversity event in March 2019.