At Seaver College's International Studies and Languages Division, our goal is to foster inquiry among students and faculty through curriculum, forums, and study abroad opportunities. Our division comprises undergraduate programs in international studies, modern languages, and Asian studies.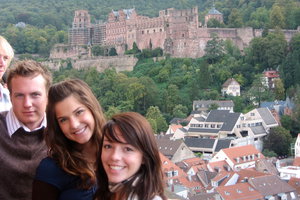 Our academic programs take an interdisciplinary approach to learning for students at our Malibu campus, as well as our campuses abroad.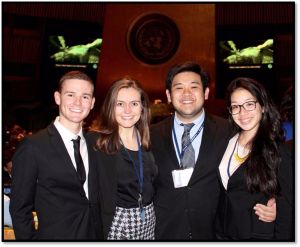 Student organizations, honor societies, and global programs enhance the academic experience at Seaver College. ISL's comparatively high proportion of international students adds additional value.