ISL Division: Scholarships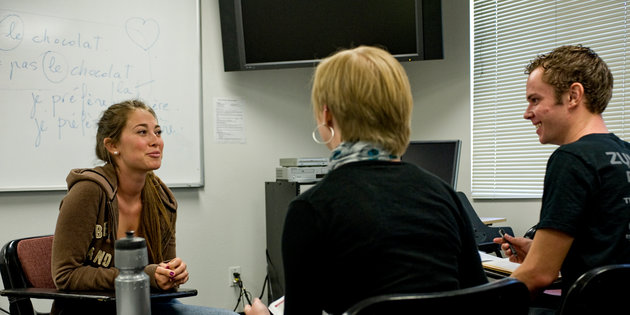 International Studies
Departmental merit-based scholarships. These are usually awarded to juniors and seniors, but students may reapply. Applications are accepted in the Spring for the following academic year.
Military Conferences
Students who are International Studies or Political Science majors are eligible to attend one of three yearly conferences on international affairs hosted by the U.S. military academies in West Point, NY, Annapolis, MD, and Colorado Springs, CO. Three Pepperdine students selected will be sent to participate in one of the conferences that draws college students from throughout the United States. All expenses will be paid. Selection is merit-based, and applications are accepted in early Fall for the conferences that usually occur in October, February, and April.
To Apply: