Seaver College Graduation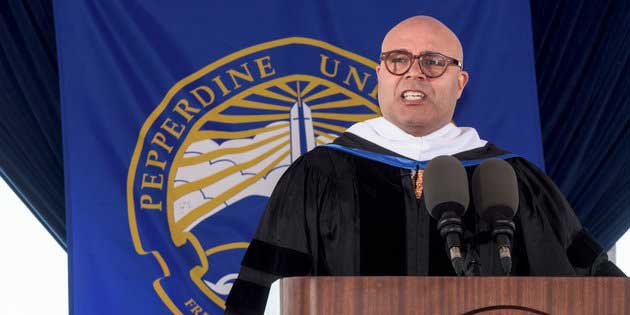 Michael K. Powell, president and CEO of the National Cable and Telecommunications Association (NCTA) and former chair of the Federal Communications Commission (FCC), delivered Seaver's commencement address on April 30, 2016. Download and read his commencement address "Robots are Rising" here.
---
Scroll down for links to useful information for prospective graduates and those planning to attend the ceremony.