2020 Senior Presentations: Religion Major
In the spring of 2020, the fifteen students pictured below completed research for their senior projects. Religion and Philosophy faculty, staff, students, and guests are invited to view their ten-minute recorded presentations in advance and then attend a live Q & A session with the student researchers on Thursday, April 23, 2020, 10 AM to noon (PST). The recorded presentations will be available beginning April 21. If you find that you don't have permission for the link below and would like to participate, please contact Madison Weeks.
Senior Presenters
---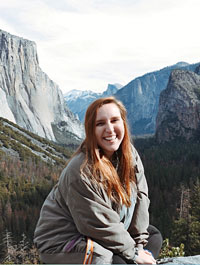 Jessica Rachel "Ica" Brown
"Suicidal Ideation in the Church: Protestant Perspectives and Suggestions for the Future"
Mentor: Dr. Andy Wall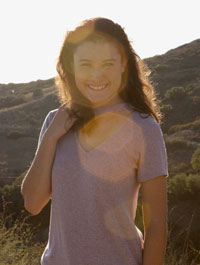 Kira Lynn Brown
"Why Young Adults are Leaving the Church and How to Bring Them Back"
Mentor: Dr. Jack Williamson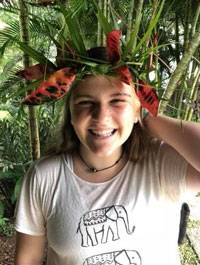 Paige Eivins
"Early Islam Through the Eyes of Two Christian Fathers"
Mentor: Dr. Dyron Daughrity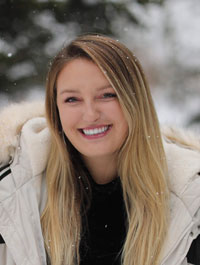 Jaiden Farr
"Balancing Divine Love and Sovereignty Through Three Models of Providence: A Judas Case Study"
Mentor: Dr. Ron Highfield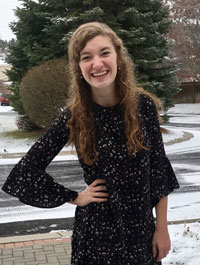 Holland Freeman
"Forgiveness: A Comparison of Christian and Muslim Definitions and Perceptions"
Mentor: Dr. John Barton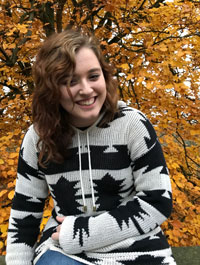 Bonnie Graham
"The Church of Christ and Islam: A Journey to Peaceful Interreligious Relations"
Mentor: Dr. Cari Myers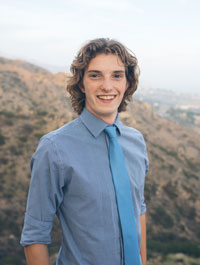 Benjamin H. Hancock
"Labor in Ecclesiastes: Implications for a Modern Notion of Progress"
Mentor: Dr. Chris Heard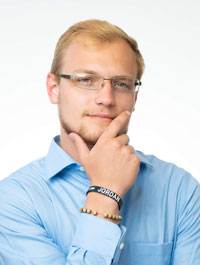 Blake A. Mastalerz
"Jesus' Example in The Gospel of Luke to Medical Practitioners"
Mentor: Dr. Chris Doran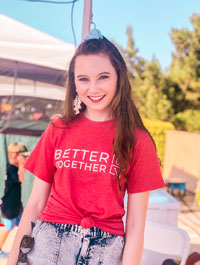 Erin Miller
"Christian Influencer Culture: Effects on the Faith of College Women and Recommendations for Ministry"
Mentor: Dr. Sara Barton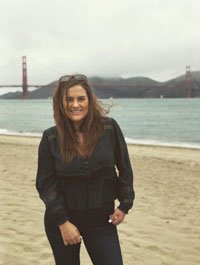 Morgan Nelson
"Radical Hospitality in Luke-Acts and Its Role in Interfaith Relations"
Mentor: Dr. Randy Chesnutt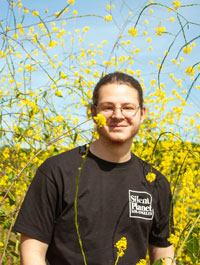 Noah Racey
"The Anabaptist Cookbook: How Lessons from the Anabaptist Tradition and Anarchist Politics Can Help The Church Find its Identity"
Mentor: Dr. Dave Lemley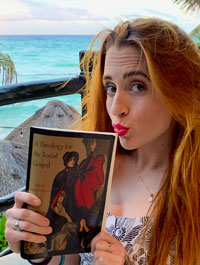 Ava Shoal Randel
"Christians in Social Reform: A Study of Charles Finney, Walter Rauschenbusch, and Martin Luther King, Jr."
Mentor: Dr. Christina Littlefield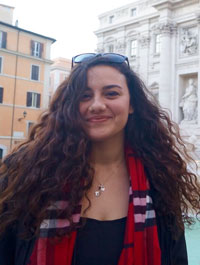 Radiance C. Richardson
"Academic Integrity at Christian Institutions: The Centrality of Restorative Justice, Forgiveness, and Love in New Testament-Based Reforms"
Mentor: Dr. Nick Zola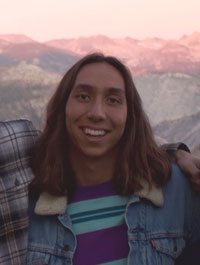 Luke Seidman
"Chaplains For All?: How the 21st Century Christian Chaplain Can Serve God in a Diverse World"
Mentor: Dr. Ron Cox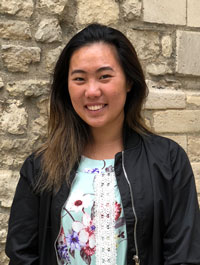 Kim Yeung
"When Faith and Work Collide: A Biblical View of Work"
Mentor: Dr. Tim Willis
---
Projects were completed in the religion capstone course "Identity in Christ," taught by Dr. Kindy De Long