Women's Studies Minor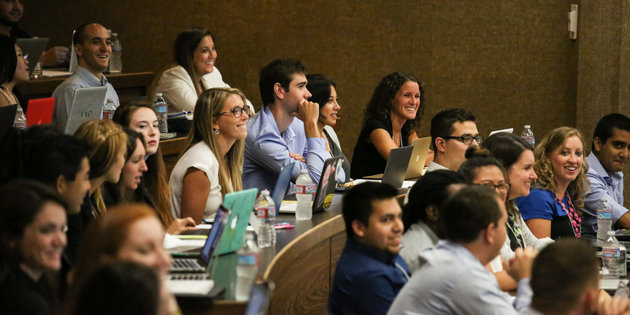 The Curriculum
The women's studies minor helps students to reshape their thinking about culture and societies. We offer feminist perspectives that uncover the dynamics of both masculinity and femininity.
With gender as a primary category of analysis to study social roles, spirituality, institutions, and activism, our program highlights diversity.
Our women's studies minor program connects the personal with the political and provides students with unique opportunities to create academic, spiritual, and community leadership roles and work for social justice.
Our students:
Engage in challenging new ideas
Join lively peer discussions
Focus on the diverse experiences of many cultures
Develop communication and critical thinking skills