Teacher Education Programs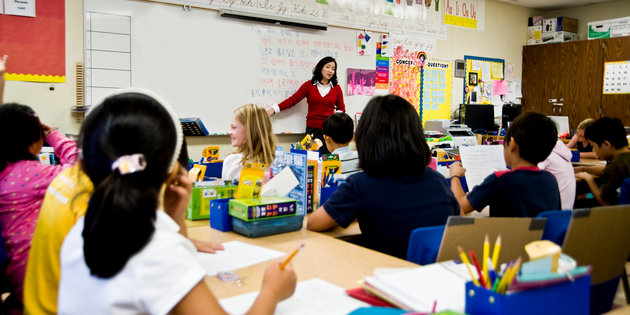 A teaching credential is an excellent complement to any major, opening the door to vocational possibilities in education, both domestically and abroad. The Teacher Education program at Seaver College is an integrated program in which students pursue their bachelor¹s degree and their teaching credential simultaneously, so that they can complete their degree and credential in four years.
Our program provides the coursework and fieldwork experiences necessary to qualify teacher candidates for a SB2042 Preliminary Multiple Subject Teaching Credential or a Single Subject Teaching Credential. Accredited by the California Commission on Teacher Credentialing, our program is highly regarded throughout California.
The Curriculum
In elementary or middle school, a multiple subject teacher usually teaches a variety of subjects, including literacy, mathematics, science, social studies, fine arts, physical education, and health. We recommend a liberal arts major for multiple subject candidates.
Single Subject Teaching Credential (Secondary)
For the Single Subject Credential, students major in a specific content area (English, math, social science, science):