About the Business Administration Division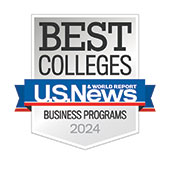 At Seaver College we have a point of view about business education that is distinctively different. We believe that effectiveness requires more than knowledge about quantitative tools, business techniques, and financial models.
We affirm a higher purpose for business practice than the exclusive pursuit of shareholder wealth. Truly successful management is entrepreneurial in spirit and anchored in core values such as justice, wisdom, courage, and self-control.
Great leadership requires judgment and insight -- insight that goes beyond surface values to the heart and soul of business and human relations. Great leaders are trustworthy and engender respect, for their leadership is other-directed and influences others and organizations for good. We are absolutely committed to a mission of developing ethical leaders who live lives of service.
At Seaver College we also believe that business education must be academically challenging. There is no virtue in ignorance. However, we also believe that dedicated educators should strive to touch the hearts of their students.
To be sure, such an education seeks transformation. Developing young adults into leaders dedicated to service is a transformational process. Our goal is to provide a superior undergraduate business education in a Christian environment in order to transform as many students as possible into people dedicated to making this world a better place through their work.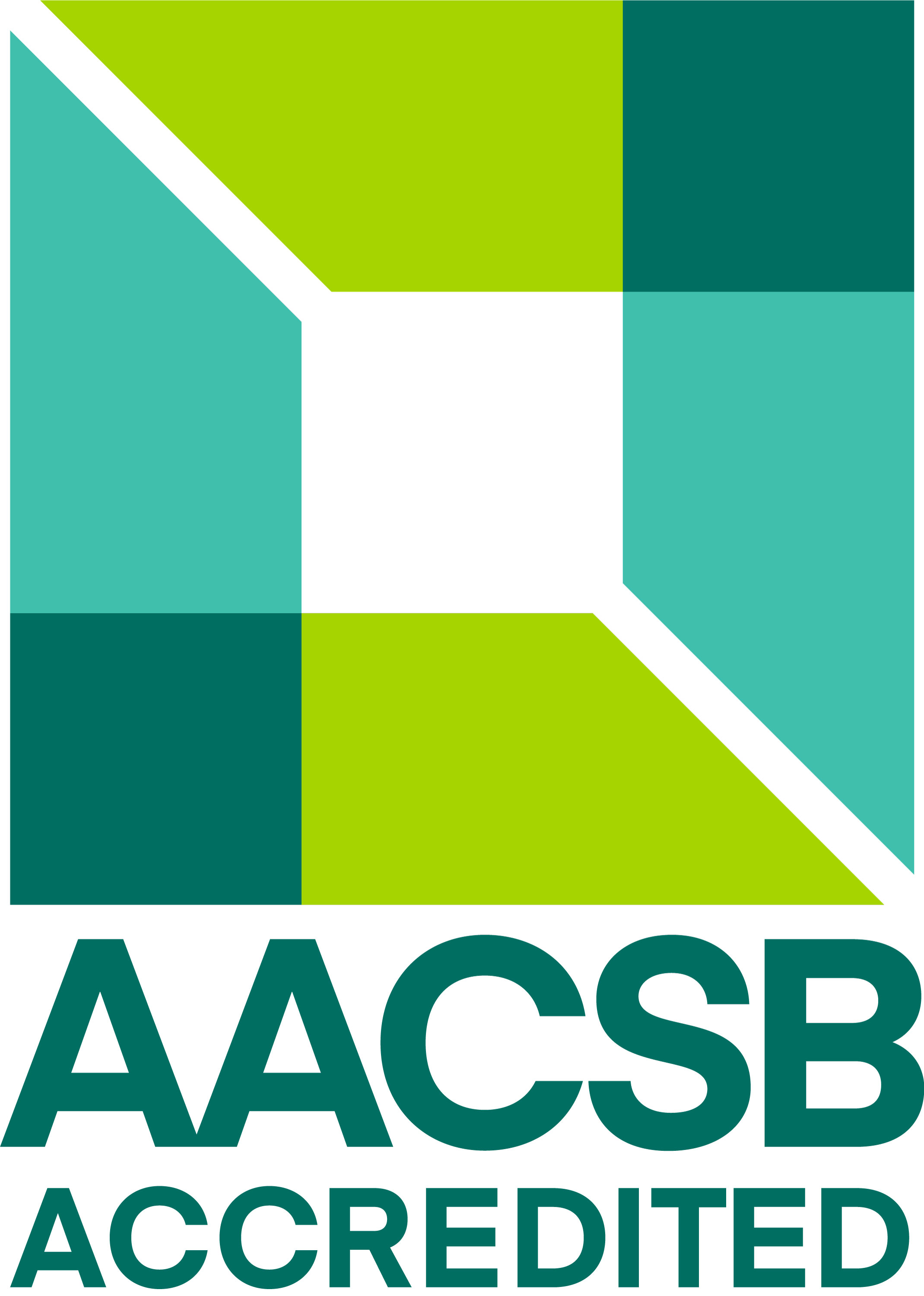 Attesting to our excellent undergraduate business program is our accreditation by the prestigious, internationally select AACSB, an organization that awards accreditation to fewer than twenty-five percent of business programs worldwide.
Our program anchors students in values and business fundamentals to develop the next generation of leaders who will live up to our motto, Freely ye received; freely give.
In partnership with the other divisions of Seaver College, we believe that we can achieve our goal one student at a time.