Accounting Major and Minor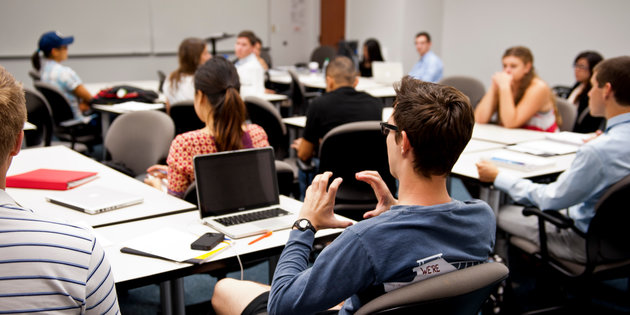 The accounting degree program at Seaver College prepares students for careers in public accounting and the accounting industry, providing both business and nonbusiness majors with backgrounds in financial or managerial accounting. The accounting major emphasizes critical thinking and analysis, incorporating real-world examples and projects throughout the program.
Accounting Degree
Our accounting degree program's size enables students to work closely with faculty through their coursework, career-oriented networking, and social events. Accounting majors have opportunities to learn about the profession through discussions with alumni, faculty, and leaders in the field.
Recommended Course Sequences
Accounting Minors
Accounting minor for business majors (managerial emphasis)
Accounting minor for business majors (financial emphasis)
Accounting minor for nonbusiness majors