Meet the Deans and Directors
---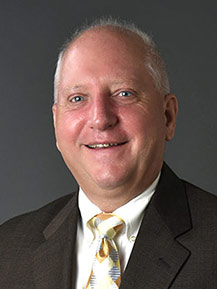 Michael Feltner
Dean of Seaver College
Michael E. Feltner is the dean of Seaver College and professor of sports medicine. He earned his B.S. from Miami University and his M.S. and Ph.D. from Indiana University. Dr. Feltner came to Pepperdine in 1988, then served as chair of the Natural Science Division, and later as associate dean in 2011.
---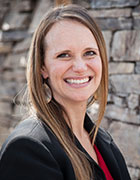 Amy Adams
Career Center Director
Amy Adams is a dual alumna of Pepperdine where she completed her B.A. in Public Relations ('02) and an M.B.A. ('08) focused on leadership and managing organizational change. She is the Career Center Director for Seaver College, the chair of the Pepperdine Career Council, and the Career Services Chair for the Alumni Leadership Council. Previously, Amy worked in advancement and university events at Pepperdine.
---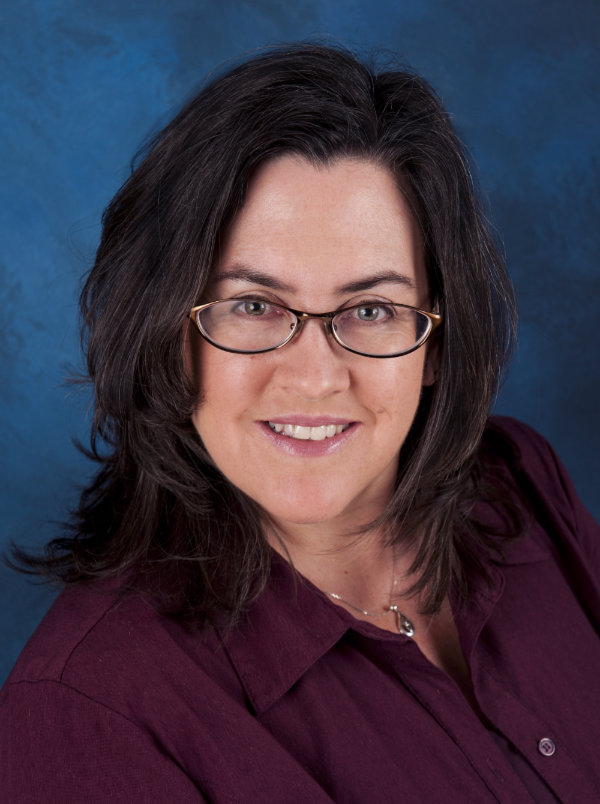 Kindy DeLong
Interim Associate Dean of Seaver College
Kindy Pfremmer De Long earned her B.A. in English and Master of Divinity degrees from Pepperdine University. She has a Ph.D. in Christianity and Judaism in Antiquity from the University of Notre Dame and began her faculty appointment at Seaver College in 2007. Previously, she served as Pepperdine's associate director of Corporate and Foundation Relations and in the office of International Programs. She began as associate dean in 2018.
---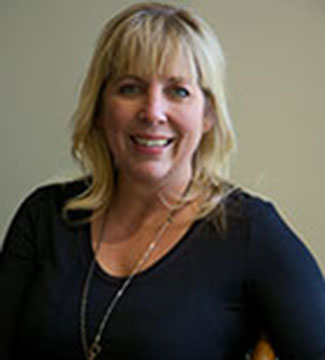 Dana Dudley
Assistant Dean of Special Academic Programs
Dana Dudley received her B.A. in English from Pepperdine University and her M.A and Ph.D. in literature from Claremont Graduate University. She also serves as the director of the American Studies graduate program at Seaver College. She came to Pepperdine in 2000 and began serving as assistant dean in 2011.
---
Matt Ebeling
Executive Director of Alumni Affairs
Matt loves Pepperdine and his fellow alumni and welcomes your calls, e-mails, or visits. Contact him to learn how best to stay involved with your alma mater or to offer feedback and ideas for ways Pepperdine can enhance its engagement of alumni.
---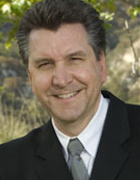 Charles Hall
Dean of International Programs
Charles F. Hall is dean of International Programs and associate professor of Sociology. His B.A. is from Mercer University. He has an M.R.E. degree from Golden Gate Theological Seminary, and an M.S. and Ph.D. from Purdue University. He came to Pepperdine in 2005 as dean of International Programs.
---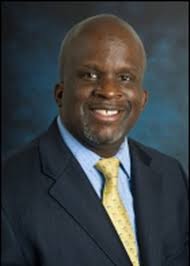 David Holmes
Associate Dean of Curriculum and General Education
David Holmes is associate dean of Curriculum and General Education at Seaver College and professor of English. He received a B.A. from Oklahoma Christian University, an M.A., from California State University, Dominguez Hills, and an M.A. and Ph.D. from the University of Southern California. A former director of African American Studies, American Studies, and English Composition, David received the Howard A. White Teaching Award in 2012. David came to Pepperdine in 1993 and became associate dean in 2018.
---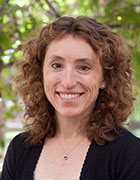 Kendra Killpatrick
Senior Associate Dean of Seaver College
Kendra Killpatrick serves as the senior associate dean of Seaver College and a professor of mathematics. She graduated with distinction from Stanford University with a double major in mathematics and biological sciences and she completed her PhD in mathematics at the University of Minnesota. At Pepperdine, she has been awarded the Howard A. White Award for excellence in teaching and has supervised numerous undergraduate research projects in the field of combinatorics. Dr. Killpatrick began her career at Pepperdine in 2002 and served as the associate dean of Seaver College beginning in 2016. She began her current role as senior associate dean in 2018. Her previous roles include Associate Director of the Budapest Semesters in Mathematics program and the faculty director of the Regents' Scholars program.
---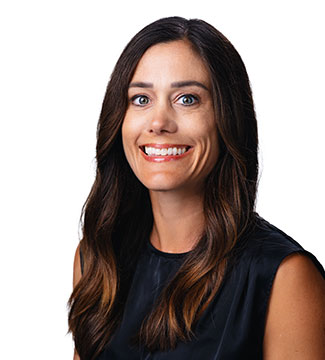 Nicole Marrs
Director of Budget and Analytics
Nicole Marrs graduated from Pepperdine with a B.S. in Business Administration in 2004 and started working full-time for the University the same year. After a brief time away from the University, she returned to Pepperdine working in Accounts Payable first, then working six years in the Office of Financial Planning until assuming her current role in July 2014.
---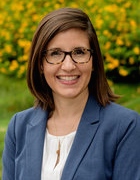 Kristin Paredes Collins
Dean of Enrollment Management
Kristin Paredes Collins earned her B.A. and M.A. from Pepperdine University. She has a Ph.D. in Higher Education from Azusa Pacific University. She served in the Office of Admission at Seaver College from 2005 to 2011. After serving as a consultant and special assistant to the provost at Azusa Pacific University for several years, she returned to Pepperdine in August 2015 as dean of enrollment management.
---