Meet the Deans and Directors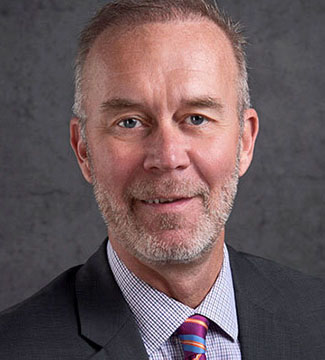 Lee Kats
Dean of Seaver College
Lee Kats is the interim dean of Seaver College. He has served the University since 1990, as the vice provost from 2011 to 2023 and as the associate dean of research from 2001 to 2011. Kats is also a professor of biology, the Frank R. Seaver Chair of Natural Science, and the academic director of the Center for Faith and the Common Good.
---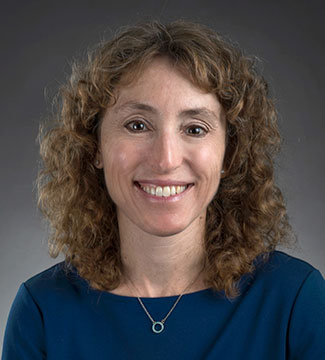 Kendra Killpatrick
Senior Associate Dean of Seaver College
Kendra Killpatrick serves as the senior associate dean of Seaver College and a professor of mathematics. She graduated with distinction from Stanford University with a double major in mathematics and biological sciences and she completed her PhD in mathematics at the University of Minnesota. At Pepperdine, she has been awarded the Howard A. White Award for excellence in teaching and has supervised numerous undergraduate research projects in the field of combinatorics. Dr. Killpatrick began her career at Pepperdine in 2002 and served as the associate dean of Seaver College beginning in 2016. She began her current role as senior associate dean in 2018. Her previous roles include Associate Director of the Budapest Semesters in Mathematics program and the faculty director of the Regents' Scholars program.
---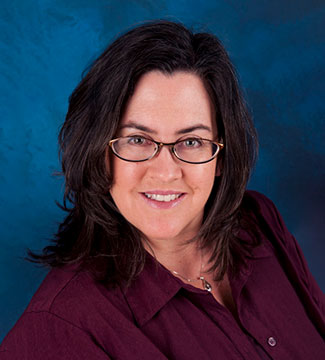 Kindy DeLong
Associate Dean for Student and Faculty Development

Kindy Pfremmer De Long earned her BA in English and master of divinity degrees from Pepperdine University. She has a PhD in Christianity and Judaism in Antiquity from the University of Notre Dame and began her faculty appointment at Seaver College in 2007. Previously, she served as Pepperdine's associate director of Corporate and Foundation Relations and in the office of International Programs. She began as associate dean in 2018.
---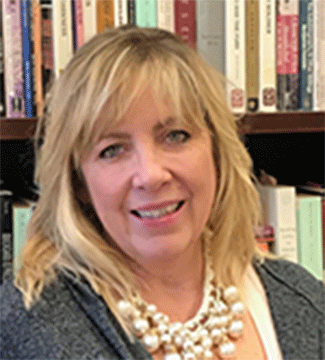 Dana Dudley
Assistant Dean of Special Academic Programs
Dana Dudley received her BA in English from Pepperdine University and her MA and PhD in literature from Claremont Graduate University. She also serves as the director of the American Studies graduate program at Seaver College. She came to Pepperdine in 2000 and began serving as assistant dean in 2011.
---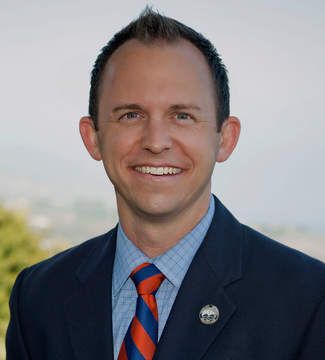 Matt Ebeling
Executive Director of Alumni Relations
Matt loves Pepperdine and his fellow alumni and welcomes your calls, e-mails, or visits. Contact him to learn how best to stay involved with your alma mater or to offer feedback and ideas for ways Pepperdine can enhance its engagement of alumni.
---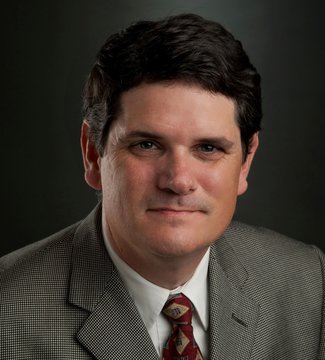 Ron Cox
Dean of International Programs
Ron Cox has been a professor of religion at Seaver College since 2005 and in that time he has served as Seaver Faculty Association President, IP Associate Dean, and now dean of International Programs. He studied accounting at Cal Poly SLO and received an MDiv from Pepperdine ('96) and PhD in Theology from the University of Notre Dame. Ron's primary research is in how Hellenistic philosophy influenced ancient Jewish and early Christian theology. He and his wife Shelly have been faculty family for six IP programs.
---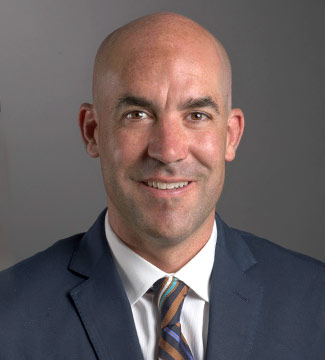 Paul Begin
Associate Dean of Curriculum and General Education
Paul Begin received his BA from Pepperdine University and earned his MA and PhD, from the University of Virginia, both in Spanish. He is a professor of Hispanic Studies and teaches courses on Spanish literature, cinema, and culture. Prior to his appointment as Interim Associate Dean, he served for five and a half years as Divisional Dean of International Studies & Languages. He has also served as the Director of the Upper Division Language program in Madrid and is currently the advisor to Seaver's Model United Nations team. Professor Begin has published multiple articles on a variety of topics related to Spanish culture.
---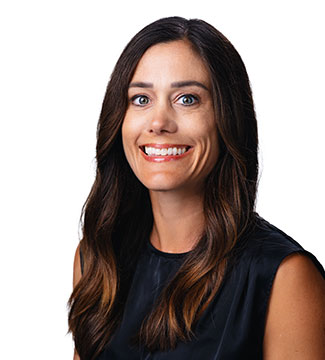 Nicole Marrs
Senior Director of Finance
Nicole Marrs graduated from Pepperdine with a BS in business administration in 2004 and started working full-time for the University the same year. After a brief time away from the University, she returned to Pepperdine working in accounts payable first, then working six years in the Office of Financial Planning until assuming her current role in July 2014.
---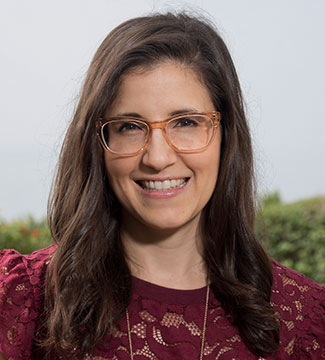 Kristin Paredes Collins
Associate Provost of University Financial Assistance and Dean of Enrollment Management
Kristin Paredes Collins earned her BA and MA from Pepperdine University. She has a PhD in Higher Education from Azusa Pacific University. She served in the Office of Admission at Seaver College from 2005 to 2011. After serving as a consultant and special assistant to the provost at Azusa Pacific University for several years, she returned to Pepperdine in August 2015 as dean of enrollment management.
---