Loqui: A Celebration of Diversity and Inclusive Excellence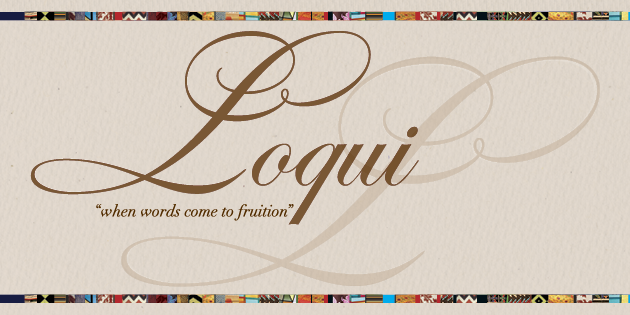 LOQUI brings us together in a spirit of unity through diversity. A Christian university, Pepperdine roots its educational mission as a diverse learning community in the animating work of a triune God, whose perfect unity in diversity brings to us life abundantly with meaning and significance. By celebrating today, we recognize that multiple cultures shape the educational community we share as lifelong learners. When considering the signature themes of the institution's mission — purpose, service, and leadership — we pause to acknowledge the University's commitment to diversity and inclusion, as part of our Christian faith witness. We honor our graduates and the distinct cultures that shape the Pepperdine experience and deepen our collective sense of belonging.
Loqui 2019
Loqui 2019 will be held Friday, April 26, 2019 at 1 p.m. in Smothers Theater.

Click HERE for live streaming of the 2019 Loqui celebration.
Interested in being a Graduating Senior Student Speaker for LOQUI?
In a time-honored tradition of LOQUI, we invite two of our graduating seniors to share how their experience at Pepperdine has shaped and inspired their personal story. Do you have a story to share? Click Here to apply to be one of this year's speakers.
Loqui Nominations
Student nominations are currently being accepted for the Bowers, Davis, and Todd Award for Leadership in Diversity and Inclusive Excellence.