Meet the ICA Staff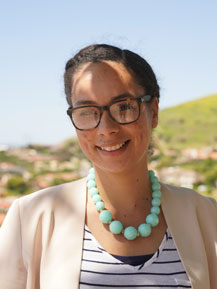 Rebecca Campos
Director, Intercultural Affairs
Rebecca Campos is a graduate of the Pepperdine School of Public Policy where she specialized in Economics and International Affairs. She received her BA in International Affairs from Lewis and Clark College. Prior to receiving her Master's in Public Policy, she worked for the United Nations in her home country of Jamaica. Since receiving her MPP she has worked in higher education in the capacity of student affairs and as an adjunct professor serving first-generation underrepresented college students and guardian scholars. Rebecca returned to Pepperdine in 2017 to serve as Coordinator of Learning and Engagement. Rebecca hopes to enhance the undergraduate experience for all students and foster a safe, welcoming, and inclusive campus environment. To contact Rebecca, please email her at rebecca.campos@pepperdine.edu.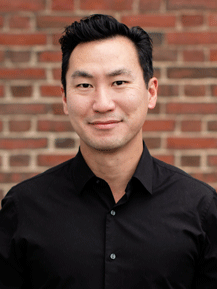 Michael Hahn
Assistant Director, Intercultural Affairs
Michael Hahn is the Assistant Director of Intercultural Affairs at Pepperdine. A Master of Divinity graduate from Gordon-Conwell Theological Seminary (2020), Michael worked as a Research Associate at the Center for the Study of Global Christianity while serving at City Church Boston, where he cultivated discussions on faith and racial justice. Prior to seminary, he worked as a real estate private equity analyst while serving at Reality Church of Los Angeles, where he led and coached small groups in the West LA area. An avid writer, Michael is currently in the low-residency MFA in Writing program at Pacific University. To contact Michael, please email him at michael.hahn@pepperdine.edu.