French Major and Minor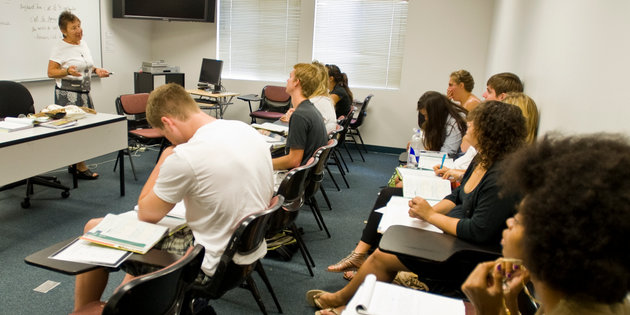 The Seaver College French program takes an interdisciplinary approach to the language, culture, literature, and history of France and other French-speaking regions throughout the world, preparing students for speaking, understanding, reading, and writing the French language.
French Degree
Besides developing a high level of proficiency in the spoken and written language, our French majors gain a critical understanding of French-speaking peoples, civilizations, and their global influence, both past and present. The French major prepares students for careers and graduate-level study in a variety of fields and is an ideal complement to majors such as international studies, international business, political science, communication, and art history, while also equipping students for work in nonprofit organizations that serve francophone regions.
French Minor
A minor in French develops our students' high level of linguistic and cultural proficiency, serving as a firm foundation for graduate level study in languages, literature, history, art history, religion, and music.


For questions about our French program, please contact Dr. Kelle Marshall, Associate Professor of French.