University Field Supervisors
Amy Byrne
Amy Byrne earned her BA and K-8 teaching credential from California Lutheran University. She has spent the last 20+ years working in the field of education. She has taught third grade, reading and math intervention, and English language learners. Amy also has her MA in curriculum and instruction with an emphasis in educational technology. In addition, she has been working with deaf and hard of hearing students, promoting appropriate auditory access and working to ensure appropriate modifications and accommodations are in place.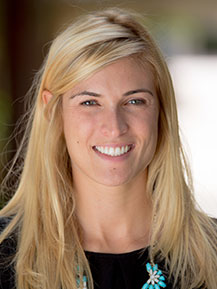 Jennaca Cotton
Jennaca Cotton earned her BA and teaching credential from Pepperdine University. She taught first grade for almost a decade and currently works as a literary specialist at a private elementary school in Los Angeles. She has an MA in reading instruction from Loyola Marymount University and is working towards an EdD in educational leadership from the University of Southern California. Jennaca has worked with pre-service and in-service teachers for many years as a mentor and support provider, which is her favorite role thus far.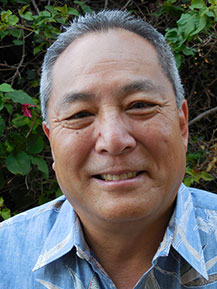 Kirk Miyashiro
Kirk Miyashiro recently retired after a 34-year career in education. For 15 years, he worked as a middle school teacher in Carson and San Pedro. Kirk later transitioned from teaching into administration and held various administrative roles for 19 years. His roles include serving as the dean of students at El Camino Real High School, the assistant principal of curriculum at Calabasas High School, the principal of Moorpark High School, and the principal of Oaks Christian High School. Additionally, Kirk supported Beginning Teacher Support and Assessment (BTSA) and created a site provider system that helps teachers clear their credentials.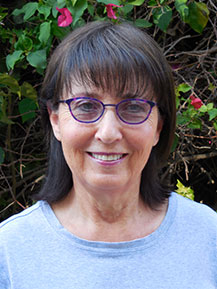 Madeleine Sherak
Madeleine Sherak earned her PhD in comparative education from the University of Maryland studying school systems around the world. She has taught various grade levels as well as prospective teachers at the University of Maryland and holds a California teaching credential in secondary math. Madeleine is currently a student teacher field supervisor at both Pepperdine University and California Lutheran University.
In addition to being a field supervisor, Madeleine is developing an animated film at Twentieth Century Fox and her debut children's picture book, Superheroes Club, published in October 2017. She is also a board member of numerous philanthropic organizations including the Fulfillment Fund, Partners in Discovery, Sherak Family Foundation, Tom Sherak MS Hope Foundation, and True Spark.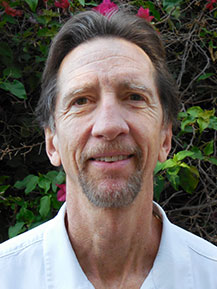 Jerry Tintor
Jerry Tintor has taught at all grades 1-12 throughout his 39 year career in Los Angeles Unified School District. In addition to teaching, he has served as a math/science/computer coordinator, resource specialist, music teacher, and mentor teacher. Jerry has taught in bilingual classrooms and has worked with children with mild to moderate learning disabilities and special needs.