Our Facilities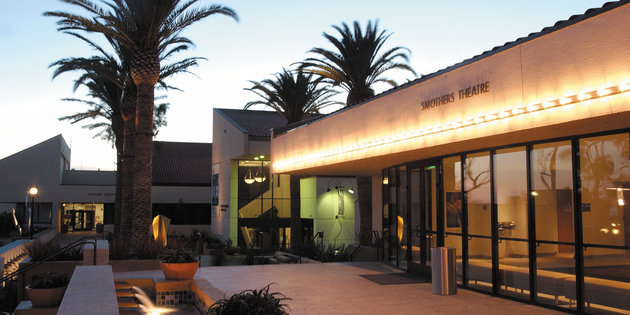 Each year the Pepperdine University Center for the Arts is host to over 250 public events, including performances by international touring stars and visual artists, student productions, and exhibitions. Visit the Center for the Arts[BROKEN LINK] web page for technical information[BROKEN LINK] regarding these facilities.
---
Smothers Theatre (450 seats), is host to dozens of events each season. With its raked seating and superior sight-lines, it is considered to be one of the finest theatres of its size in Los Angeles.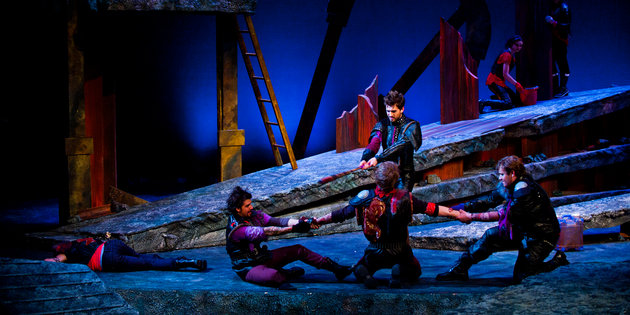 ---
Helen E. Lindhurst Theatre (50 to 100 seats) is a "flexible black box" space and the venue for some of our most innovative student productions.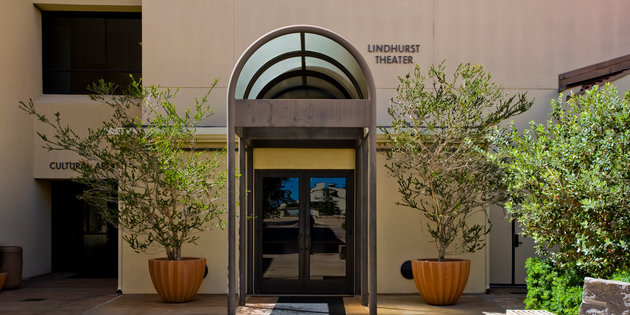 ---
The Mini Theatre (44 seats) is home to our acting classes, lighting labs, and student-directed projects.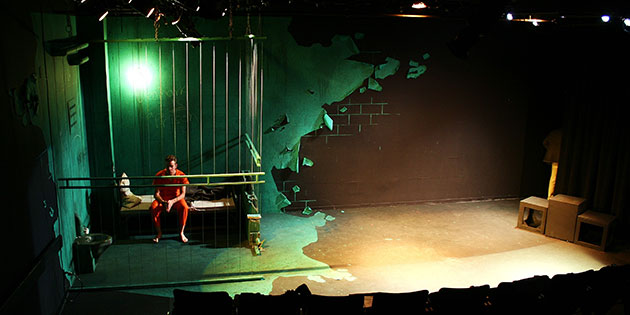 ---
Raitt Recital Hall (118 seats) is an acoustically superior and intimate hall given to the University by Rosemary and John Raitt (the legendary Broadway star).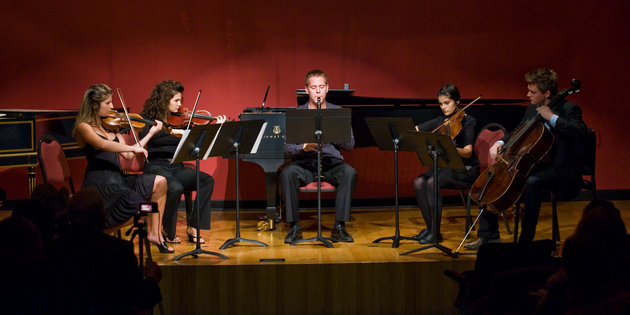 ---
Institute for Entertainment, Media, and Sports is home to fifteen Sony EX1 cameras. Aspiring filmmakers can also choose from Sony EX3s or a Canon 7D camera package, light kits from Lowel and Kino-Flo, a selection of wireless and wired lavalier, omnidirectional and shotgun microphones, four Sony High Definition cameras, a Sony switcher, and a Yamaha digital mixing console. For post-production, students can reserve six private editing bays outfitted with Final Cut Pro HD.