Alumni Testimonials
After the successful completion of our program, our students go on to work with major companies and organizations, pursue graduate degrees, attend law school, or start their own entrepreneurial ventures. Explore the paths some of our alumni have taken post Pepperdine.
---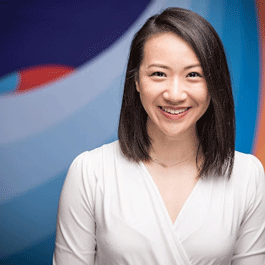 Gabrielle Chau ('17)
Marketing Operations Manager, Facebook
My professors' investments in my academic growth and career discovery were pivotal in graduating with a deeper understanding of business thinking and potential career paths. Through the former Shanghai International Program, team projects and career-coaching workshops, I developed a deeper understanding of the value that I bring and my professional marketability. The capstone Service Leadership and Policy courses taught management and entrepreneurship by application, while emphasizing purpose – I, alongside my peers, created meaningful impact through nonprofit consulting and product/idea pitches. The stories behind these experiences enhanced my confidence and afforded me a network of peers and mentors who exemplify excellence in service leadership. I look forward to the division's further growth as I continue being part of the network for years to come.
---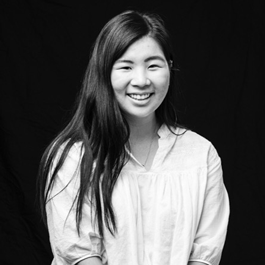 Elizabeth Chung ('20)
Account Coordinator, Pinkston
I had several paraprofessional opportunities during my time at Pepperdine. One opportunity I had was to intern at the United Nations Academic Impact (UNAI) in Seoul, South Korea. During this internship, I worked closely with the UNAI Board Members to host MOUs and to launch the
world's first Global Citizenship classes through a Korean university. These opportunities allowed me to expand my worldview. Whether it was traveling throughout South America with the Buenos Aires International Program or visiting five different cities throughout Spain, I was able to learn about cultures with which I had not engaged before my time at Pepperdine.
---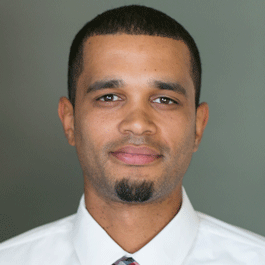 Tashaan Forehan-Kelly ('06)
Co-Founder, Athletes' Renaissance Inc
Some of my best memories are from my years as a student at Pepperdine. As a student athlete we played against the best competition in the country while also receiving a top notch education. The classes that I took prepared me with a framework to make informed decisions in real world situations. The ongoing support from faculty and staff continues to encourage me to grasp new ideas and concepts as I develop businesses. They asked me what I wanted to do in my future and allowed me to create my own major of Entrepreneurial Leadership. The individual support was the first time someone had listened, and essential in creating a path for my success. Pepperdine students, faculty and staff are some of the most genuine and sincere people I have ever met, creating an environment of excellence and acceptance.
---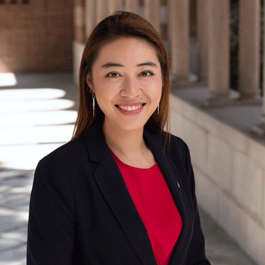 Jolee Zhao ('17)
Technology Consultant, Ernst & Young
At Pepperdine, I was blessed with incredible opportunities to grow as a global citizen. As an international student, I studied abroad in both London and Shanghai, which allowed me to further explore my passions for experiencing different cultures and better understand my own. As a result, I made it a priority to promote cultural awareness and respect through the different groups I was with on campus. Every interaction I had with the people at Pepperdine contributed to shaping who I am today, and I am genuinely grateful for that.