End of the Semester Survival Guide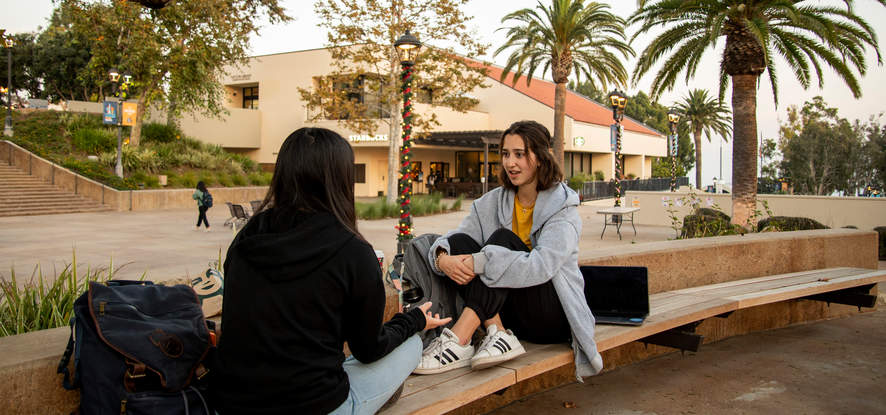 While holiday music and cheer fill the radio waves and shopping malls in the weeks leading to the end of the year, stress and procrastination dominate college campuses. Research papers and group projects that have been distant thoughts all semester have due dates only days away and the familiar, unsettling feeling of anxiety rolls over campuses like thick coastal fog.
Although no substitution for hard work exists, we have techniques that can help make your final weeks of the semester a success.
Make a Game Plan
The first step in making it to winter break is reviewing your syllabi and taking inventory of what assignments you have left to complete. Whether you like to create a digital checklist, a highly detailed entry in your bullet journal, or a collage of post-its, write out all outstanding work and organize by the assigned due date.
Often getting started is the hardest part of accomplishing any looming project. By knowing exactly what you have to do and by when, you're already one step closer to being done. Focus on accomplishing one task at a time rather than the list in its entirety and be sure to treat yourself while you cross assignments off your list.
Ask for Help
Everyone can benefit from a little help here and there, especially during the holiday season. Don't be hesitant to speak up or seek the resources that you need.
If you're concerned about an upcoming exam or need additional help in understanding a concept from class, schedule a free tutoring appointment with tutors from the Student Success Center.
If you have anxiety about going back home for the winter break or simply just need to get something off your chest, schedule an appointment with the Counseling Center.
If you need help finding sources for final papers or want another set of eyes on your essay, contact the librarians at Payson Library or schedule an appointment at the Writing Center.
Practice Self-Care
Carve out time from your study schedule to practice some self-care. Whether you make time to be with the people who bring you joy, participate in a Board event, or snuggle in for a relaxing evening of baking and movies, the most important thing is that you do it.
Exercise, sleep, and proper nutrition are also key to self-care but are often overlooked during this time of year. Get some fresh air, go for a walk, and take in the scenery before you head home for break.
Cramming for exams can only accomplish so much; your brain needs rest. Aim to get at least six hours of sleep before final exams or project presentations to help you feel and perform your best.
Remember that finals week is only a small fraction of time in your life. You will make it through, just as you have every other challenge you've faced. Don't be too hard on yourself; you've got this.