What Kinds of Jobs Can You Get with a History Degree?
A bachelor of arts in history can provide a valuable background for many careers, including government service, law, education, library science, business, journalism, and the arts. Pepperdine University's Seaver College offers a major and a minor in the study of history, teaching students how to think constructively about the present by making connections with the past. History students develop a deep understanding of the complex factors that have produced and shaped past and present societies. The degree program helps students to refine skills in research, analysis, and reasoning, and how to effectively communicate information. Aside from becoming a historian, high school history teacher, or history professor, history graduates have gone on to find work as politicians, journalists, attorneys, librarians, writers, editors, and museum curators, or directors. Careers in advertising and marketing are also common. Keep reading to discover a variety of lucrative jobs for history majors.
Historian
The most obvious choice for history graduates is to become a historian. Historians study resources of the past such as personal letters, diaries, newspapers, and photographs. They collect, analyze, and interpret information before writing articles or books on their findings and theories. Historians are usually employed by governments, businesses, historical associations, and nonprofit organizations. However, some historians may work in colleges or universities. The median salary for this field is $60,000, but will also depend on the individual's employer, experience in the field, and level of education. Many historian jobs require a master's degree or doctorate.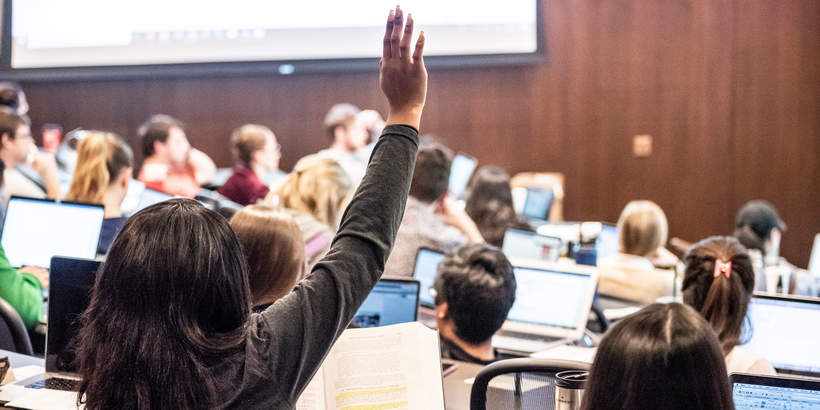 History Professor
A history professor is a lucrative position for a history graduate with few jobs available in the field. History professors are expected to have at least a master's degree, if not a doctorate and typically work in universities giving lectures, conducting research, and teaching classes. The average salary for a history professor is $74,000, but the salary will fluctuate depending on level of education and experience.
Politician
While a political science degree is often considered essential to running for public office, a background in history is an asset to a political career as politicians must have a thorough understanding of past governments in order to make informed decisions about the future. History programs teach students about the role of governments and their evolving nature as well as how to effectively communicate their theories in written or oral form. Many famous politicians such as Dianne Feinstein, John F. Kennedy, and Joe Biden studied history. The median salary for a politician is $116,000.
Journalist
Being able to research and analyze information and communicate findings effectively are key skills in being a successful journalist. Thus, a history program prepares students for a possible career in journalism. History graduates can find jobs with newspapers, online, or television stations, working to gather and evaluate information before disseminating it to the general public in a manner that is compelling and informative. The average salary for a journalist is $45,800, but earnings depend greatly on employer, experience, and qualifications.
Attorney
It is common for history majors to continue their education and become lawyers. An attorney must have strong analytical and critical reasoning skills, skills that a history degree helps to develop. In the same way that historians analyze historical data, attorneys analyze legal precedent to persuasively argue a case. Accordingly, a major in history complements the abilities needed to successfully work as a lawyer. The average salary for an attorney is $116,000, but salaries vary widely depending on the success and size of the firm.
Paralegal
Many history majors go on to become paralegals, who support attorneys, law offices, and government agencies by completing delegated and investigative work on cases and preparing legal documents. Paralegals are vital to any organization involved in legal work; their day-to-day activities include fact checking, doing legal research, analyzing documents, and managing case management. Paralegals require the communication and critical thinking skills that are honed during the completion of a BA in history. The average salary for a paralegal is $49,000.
Human Resources Manager
The research and analytical skills history majors develop prove excellent for jobs in human resources. Human resource specialists, managers, and directors are essential contributors to almost all organizations, as they are responsible for administrative tasks such as paying employees, administering benefits, and talent management. The average salary of a human resources manager is $104,000.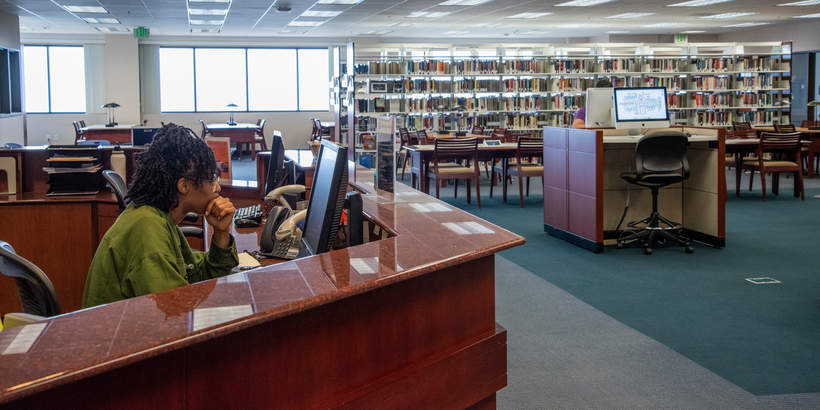 Librarian
A degree in history teaches the necessary skills for working as a librarian. Librarians are responsible for organizing and filing information including cataloging and classifying materials. They are expected to be proficient researchers and excellent communicators with strong critical thinking and analytical skills. Librarians work in academic, law, business, and in private and public school libraries and make a median salary of $59,000.
Archivist
A bachelor's in history can prepare students to become archivists: specially trained professionals who collect, assess, organize, and preserve records and archives. Archivists also help people access the information they preserve. They work at a variety of organizations, including universities, large corporations, government institutions, hospitals, nonprofits, libraries, and museums. Archivists earn a median salary of $47,000, but can make up to $74,000 in cities where the demand for such skills is prized, such as Washington, DC.
Writers and Editors
History degree programs require a large amount of writing and editing to communicate research findings. This makes history graduates excellent candidates for careers that are focused on the written word. Jobs in copywriting, editing, and creating marketing content are popular choices in a great many businesses. Salaries vary between positions, experience, and personal background. Writers make a median salary of $60,000, and editors slightly less at $58,000.
Museum Curator or Director
A history degree can effectively prepare students for a career as a museum curator or director, as a knowledge of the past and good communication skills are crucial to these roles. Museum work attracts those with an interest in history as museums preserve historical artifacts and knowledge for future generations. The average salary for someone in an administrative role at a museum is $47,000. Compensation will fluctuate between museums, responsibilities, experience, and educational background.
Advertising and Marketing
History graduates learn how to communicate information in a persuasive manner, a skill that is critical to careers in advertising and marketing. Work in these positions is not limited to advertising agencies; many corporations, law firms, universities, and nonprofit organizations hire their own marketing staff for roles as sales agents, copywriters, marketing coordinators or managers. The salary for these jobs will vary depending on the organization and the position, as well as on the candidate's experience and qualifications.
Earn Your History Degree at Pepperdine Seaver College
Earn your history degree at Pepperdine University's beautiful Malibu campus. Seaver College , located on the coast of Southern California, offers students the opportunity to study and grow in a close-knit, supportive environment. Our history degree program sets our students up for success in many lucrative career paths through the refinement of essential skills required in the corporate world. History majors or minors will achieve a series of learning outcomes throughout the duration of their study. With strong ties to alumni, Pepperdine has a career center offering a range of support for students including internship and job search services, resume assistance, and networking opportunities. In addition to providing an excellent academic education, Seaver College gives students a chance to immerse themselves in extracurricular activities such as athletics, outdoor excursions, and spiritually based endeavors. Learn more about our history major and minor, and start your application today.