George Pepperdine College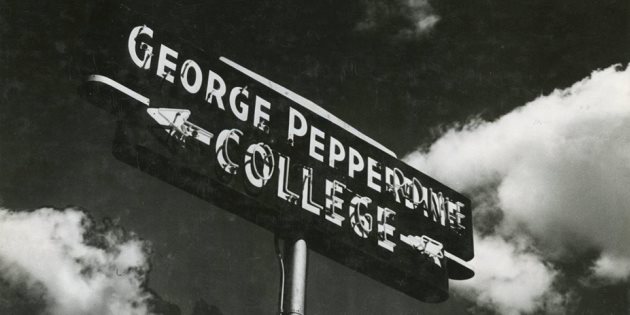 If you graduated from the original Pepperdine campus in South Los Angeles, this is your headquarters for all things GPC. We invite you to explore the resources and information below and connect with us and your fellow Waves.
---
George Pepperdine College Alumni Reunion
Join your fellow alumni for the annual GPC Alumni Reunion Luncheon on Saturday, January 26, 2019 at 11:30AM at the original campus! Prior to the reunion, students from the Student Alumni Organization (SAO) and Pepperdine Ambassadors Council (PAC) will be there to tour the place where it all began!