Friends of the Theatre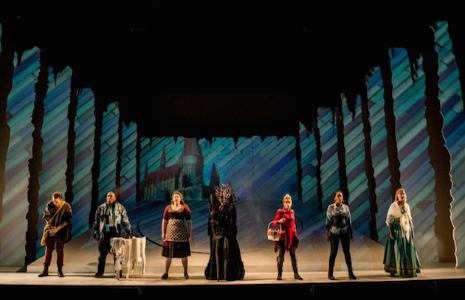 Friends of the Theatre come together to support Pepperdine student productions and the students involved. Join us for a Theatre Load-In by bringing a dish for the students who are busy preparing quality shows.
Get a behind the scenes look at the current production all while meeting students, seeing faculty and directors, and hanging with your alumni theatre friends! You can also join theatre alumni at a reception hosted by the Seaver and GPC Alumni Relations office held prior to selected productions such as the Fall Musical and the ever popular Songfest! In the past we've met at Cafe Habana, Malibu and Coogies, Malibu.
Learn more by contacting Chad Quinones at chad.quinones@pepperdine.edu or 310.506.6580.