Founder's Day 2018
Alumni Banner Carriers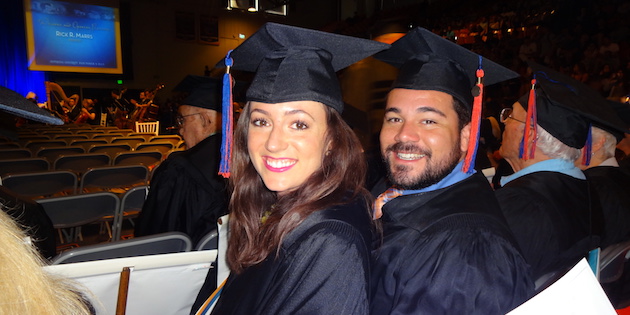 Wednesday, September 19, 2018 at 9:00AM


Celebrate Pepperdine's 81st Anniversary and carry a Class Year Banner at the 2018 Founder's Day Convocation Processional!

Coffee and continental breakfast will be waiting for you at 9:00 a.m. at the entry to Raleigh Runnels Memorial Pool to collect a banner, cap, and gown.

Help us welcome in the 81st year of our incredible journey as we celebrate this momentous year! Following the ceremony will be a lovely brunch for all and a chance to meet students, special guests, other staff and administration.