Student Success Center Launches Online Tutoring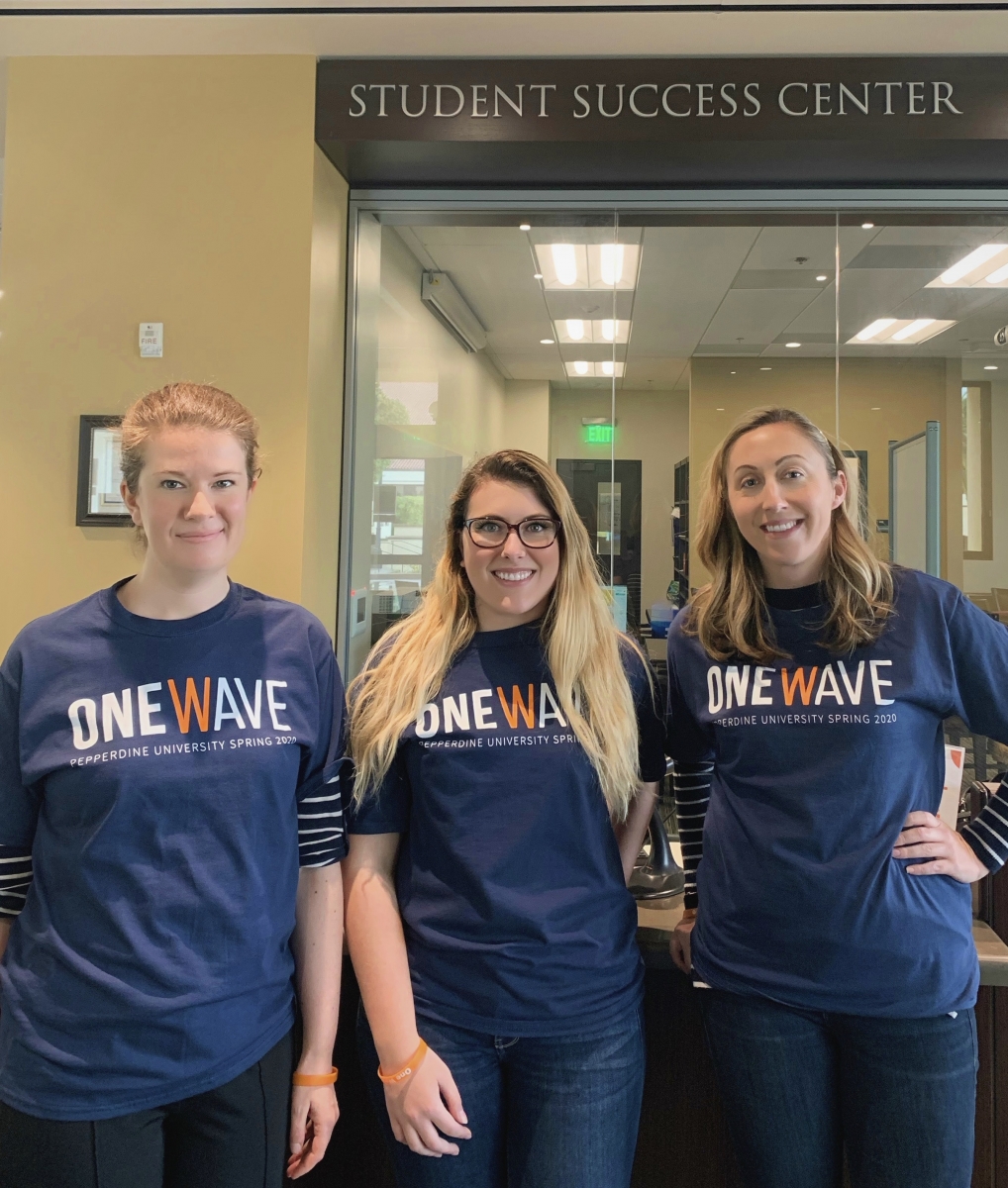 As Pepperdine University transitions to online learning for all of it's five schools, the Seaver College Student Success Center (SSC) launched online tutoring on March 23, 2020. The new tutoring format is a testament to the devotion of the center's tutors and its staff.
"I have been so impressed with the dedication of the SSC's tutors and staff. Their desire to support and care for our community of students during these uncertain times is inspiring," says director of student success Marissa Davis.
In fall 2019, the center saw record growth in students utilizing the center and expanded its services with the Qualitative Skills Initiative (QSI). After the announcement was made that Pepperdine would shift to online learning in response to the novel coronavirus outbreak, Davis and her staff worked tirelessly to replicate the same services in an online format. In just under a week, the team was able to move eighty percent of their regular tutoring sessions to Zoom-based sessions. In addition to the tutoring schedule, the center is continuing its one-on-one qualitative skills tutoring along with collecting relevant student resources for online learning.
To learn more about their services, visit the Student Success Center website.