Computer Science Major and Minor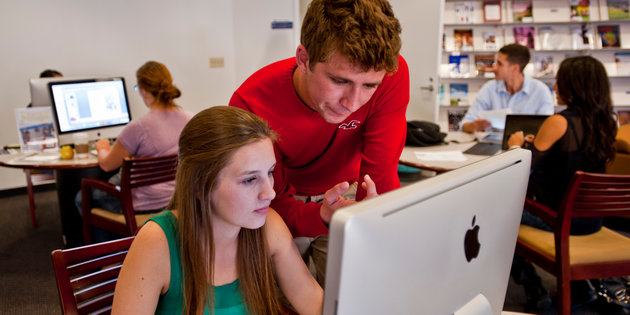 The computer science degree program at Seaver College provides a diverse curriculum that exposes students to the theory and application of computer science.
Computer Science Degrees
Bachelor of Arts in Computer Science/Mathematics
Our computer science/mathematics curriculum is based on themes of abstraction, integration, and languages and paradigms. A combination of in-class instruction, internships, and a capstone course in software design prepares computer science majors for careers in computing or for graduate school.
Bachelor of Arts in Computer Science/Philosophy
Our computer science/philosophy curriculum provides students with a working knowledge of logic with applications to philosophical argumentation and to program analysis. Students learn multiple programming paradigms and their languages and experience a senior capstone course in philosophy.
Computer Science Minor
The minor in computer science is a popular option for students in business, economics, and science because it teaches computational skills important in these and other disciplines.