Hispanic Studies (Spanish) Major and Minor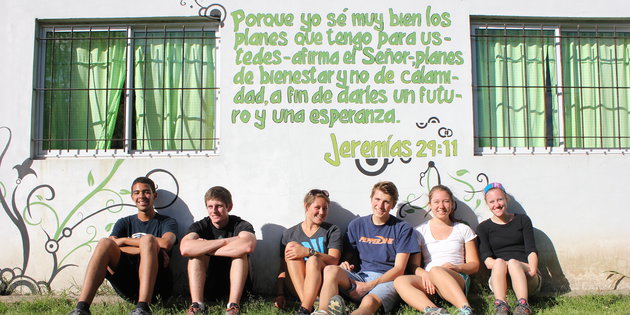 The Seaver College Hispanic studies (Spanish) program equips students with the language, skills, and knowledge to comprehend, speak, read, and write Spanish competently in real-life situations.
Hispanic Studies Degree
Our Hispanic studies (Spanish) major prepares students to discuss the literature, culture, history and geography of Spain and Spanish America at a sophisticated level. Our ultimate goal is to foster awareness not just of another language and its culture, but also of the value of human diversity and each student's capacity to serve in light of this awareness.
Hispanic Studies Minor
With Spanish as the second most widely-spoken world language after Mandarin, and with a projected 40 million Spanish speakers living in the US by 2020, advanced knowledge of Spanish is a valued component of a 21st century skill set in any field. Our minors in Hispanic Studies complete upper-division courses in Spanish that will complement their professional goals.