International Studies Major and Minor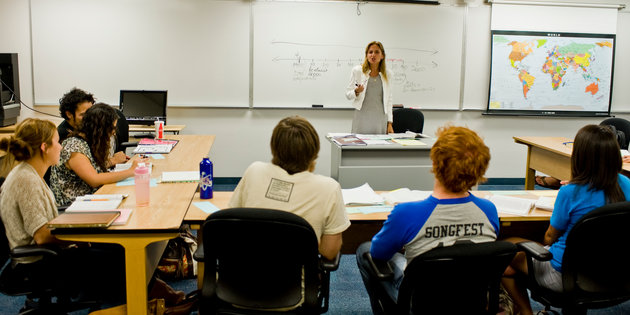 The international studies major at Seaver College encourages students to learn about and consider pressing international, political, economic, and cultural questions.
International Studies Degree
Our international studies major is one of the most viable ways to prepare for the ever-increasing international opportunities at the beginning of the 21st century. Students choose from eight specializations, offering flexibility to those interested in particular regions of the world.
Asian studies
Economic studies
European studies
International/Intercultural communication studies
International management
Latin American studies
Middle East/North Africa studies specialization
Political studies