Study Abroad: Summer Edition
Not all classrooms have four walls. Often times, our most profound and memorable lessons come from our experiences outside the academic halls. To help facilitate your beyond-the-classroom learning, Seaver College offers year-round study abroad opportunities.
While the majority of Seaver College students choose to study abroad during their sophomore year, a variety of summer options are available for those not able to spend an entire semester abroad.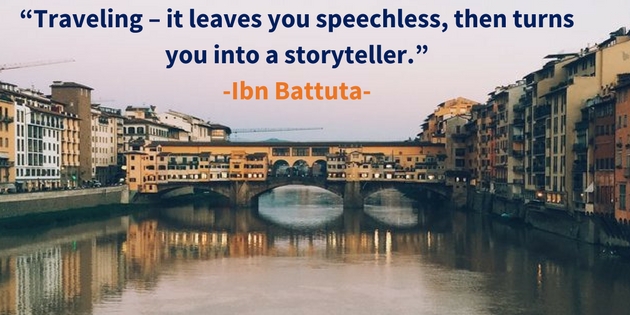 Summer Programs
Similar to studying abroad during the academic year, undergraduate students who participate in Pepperdine's summer international programs can study abroad at a Pepperdine-owned campus in Buenos Aires, Florence, Heidelberg, Lausanne, or London.
Lasting for about a month, the summer programs[BROKEN LINK] allow students to complete general education requirements while being exposed to a new country and culture for a condensed amount of time. General education courses vary from program to program and often provide unique learning opportunities.
The London Harry Potter Program[BROKEN LINK] is one such unique opportunity. Students who choose to participate in the program spend one month in London and enroll in English 380: Selected Topics "Repotting Harry Potter." In the course, students examine the Harry Potter series in the broader context of adult fantasy literature while exploring the city in which the series was conceived.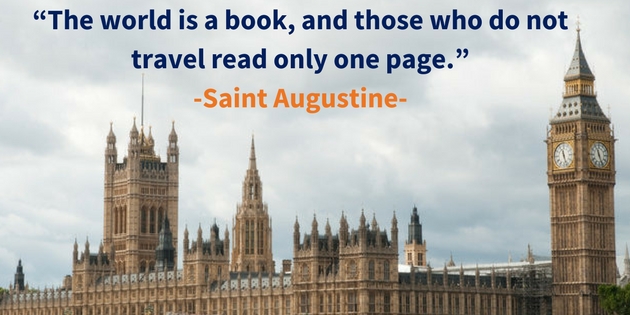 Special Interest Programs
In addition to the summer campus programs, Seaver College also offers summer special interest programs[BROKEN LINK]. The special interest programs and locations vary each summer. Previous programs have allowed students to study and live in East Africa, Kenya, Madrid, Jordan, and Thailand.
In addition to taking academic courses, one of this summer's special interest programs permits film and media production majors to produce, direct, act, or film a short film with the Australia film program.
Another special interest program being offered this summer is the Edinburgh Theatre program[BROKEN LINK]. The programs allows students interested in performing arts to spend two months in Scotland preparing for and performing in a performance for the Edinburgh Fringe Theatre Festival.
No matter which program you choose to participate in or where you travel, your new classroom will enrich you and transform you. After all, "A mind that is stretched by a new experience can never go back to its old dimensions." (Oliver Wendell Holmes)