Five Tips for Balancing College Life
You've survived your first month of college, and the pangs of homesickness have started to subside. Just as you're developing a routine and are starting to get into a rhythm, an overwhelming amount of stress hits—there is simply too much to do.
Between trying to balance classes, a social life, internships, work, and relationships, it often seems like there are not enough hours in the day to get everything done. Below are tips to help you manage everything on your to-do list while staying healthy and sane.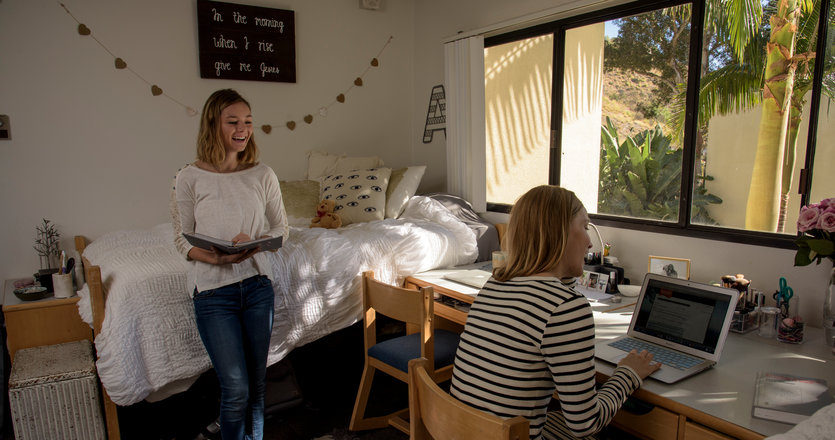 1. Make To-Do Lists
With the fall semester in full swing, papers, projects, and assignments are beginning to pile up. If you find yourself feeling overwhelmed, take time to write out everything that you need to do and by when you need to complete it. Make a schedule that is both reasonable and practical for you. Be careful not to overload your schedule, and be sure to build in time for breaks. Whether it is purchasing a planner, using an app like Navigate to track your to-dos, or posting post-it reminders around your dorm, find the method that will be most effective for you and use it.
2. Don't Be Afraid to Ask for Help
No matter how capable you might be, everyone needs a support system—someone you can turn to when you need advice, support, or to just listen. Don't hesitate to reach out to a roommate, significant other, professor, family member, coworker, or college counselor. The Pepperdine community wants to help you succeed, all you have to do is ask.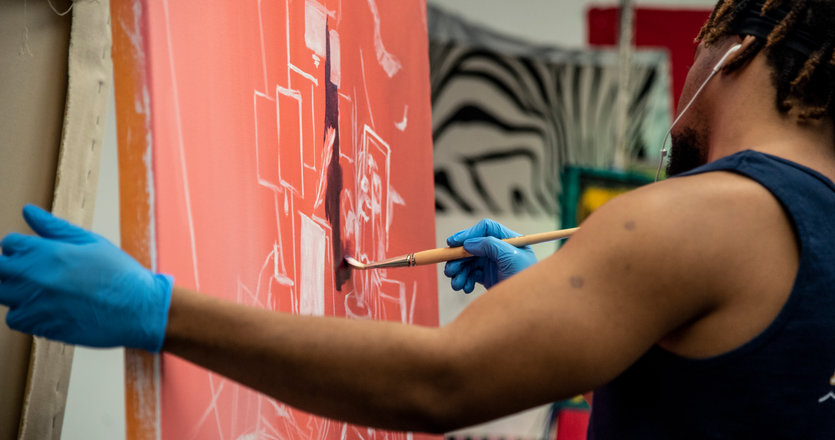 3. Make Time for Self-Care
Self-care matters. While the demands of school, relationships, and service to others can leave little time for yourself, the consequences of not taking care of yourself are significant. Taking "me time" allows you to reflect, renew, and recharge. Whether it is bingeing on your favorite Netflix show, trying out a new bath bomb, engaging in a meditation, or simply saying no to an upcoming event, make time for yourself. You matter!
4. Be Kind to Yourself
When it comes to friends and family, we often know just the right thing to say or do to help our loved ones feel better. When it comes to ourselves, however, we are more judgmental and critical than comforting. It's important to offer the same patience and understanding to yourself as you would to your loved ones. You're bound to make mistakes throughout your college experience; take time to learn from them and then move forward.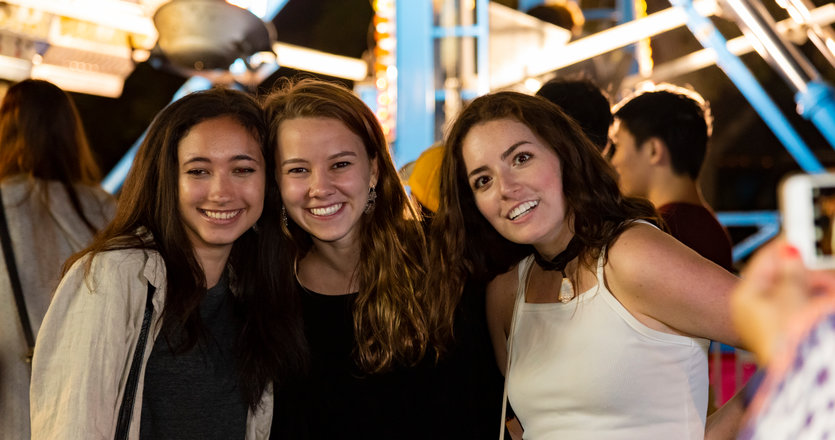 5. Practice Resiliency
Life is full of ups and downs and while at times it can seem impossible to get back up again, as human beings we are built not just to survive, but thrive. Discover tools to help you build your resilience skills and learn how to bounce back from challenging situations with Pepperdine's newly founded RISE program.