Accounting Bachelor's Degree Requirements: What You Need to Know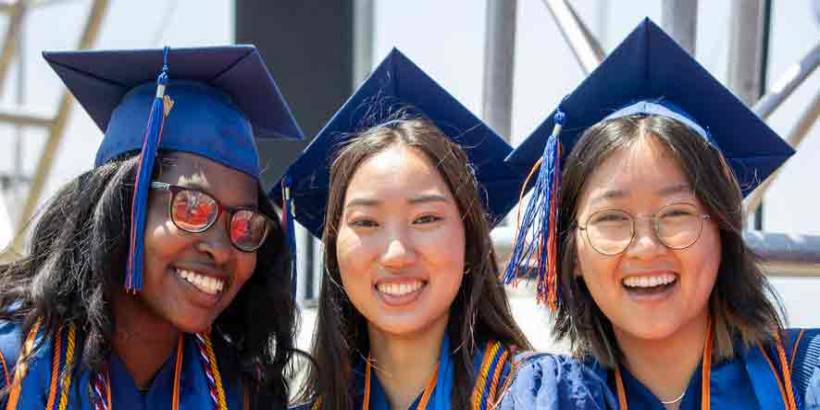 Earning a bachelor's degree in accounting is a challenging but rewarding academic experience that opens doors to numerous career opportunities. While general education courses in subjects such as English, history, and science, will be required to earn a degree, students in the accounting program will also focus on coursework in taxation, managerial accounting, auditing, financial accounting, and accounting information systems. Learn more about Pepperdine's accounting program and the degree in general below


Which bachelor degree is the best choice to become an accountant?
While multiple fields of study can lead to a career as an accountant, earning a bachelor of science in accounting is the most direct option. Students who study accounting learn the fundamentals of accounting principles, auditing procedures, and taxation laws. Beyond earning a degree in accounting, a bachelor of science in finance can also be advantageous as students gain foundational knowledge in both accounting and finance.


What are some of the requirements to become an accountant?
Though requirements vary according to the company or location, accountants generally must have earned a college degree, passed the Certified Public Accountant (CPA) exam, and have some professional experience. Honing analytical and communication skills, as well as being familiar with financial markets and business operations are also critical components to becoming an accountant.


Can I major in accounting if math is not my strongest subject?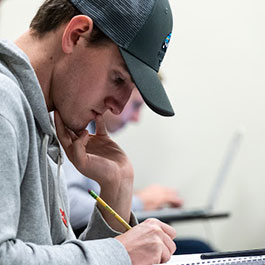 The primary focus of accounting entails analyzing financial data, preparing financial statements, and assuring adherence to tax laws and regulations. Earning a degree in accounting can be challenging due to the complex nature of the subject matter, however it is not necessarily categorized as math-heavy. Students who are dedicated, diligent, and hard-working can successfully earn an accounting degree.


What does the path after graduation look like for an accountant?
Obtaining a degree in accounting is the first step to entering the field. Many accounting programs offer internships that allow students to gain relevant work experience before graduating. Additionally, obtaining a Certified Public Accountant (CPA) license may require several years of work experience but there are alternative paths to entry-level accounting positions that do not require licensure.


What is the average salary of an accountant?
Obtaining a bachelor of science degree in accounting can be a beneficial investment in one's future. In 2021, the Bureau of Labor Statistics reported that accountants and auditors earned a median annual salary of $73,561. Job opportunities for accountants and auditors are forecasted to grow at a rate of 10 percent from 2020 to 2030, surpassing the average growth rate of all occupations.


What is the difference between earning a BA or BS in accounting?
The disparity between a bachelor of arts (BA) and a bachelor of science (BS) in accounting is centered on the distinct curriculum for each program. A bachelor of science in accounting generally requires rigorous coursework in mathematics and natural sciences, whereas a bachelor of arts in accounting is concerned with a more expansive exposure to liberal arts coursework. Both degrees can lead to a flourishing profession in accounting.


What classes are required for an accounting degree?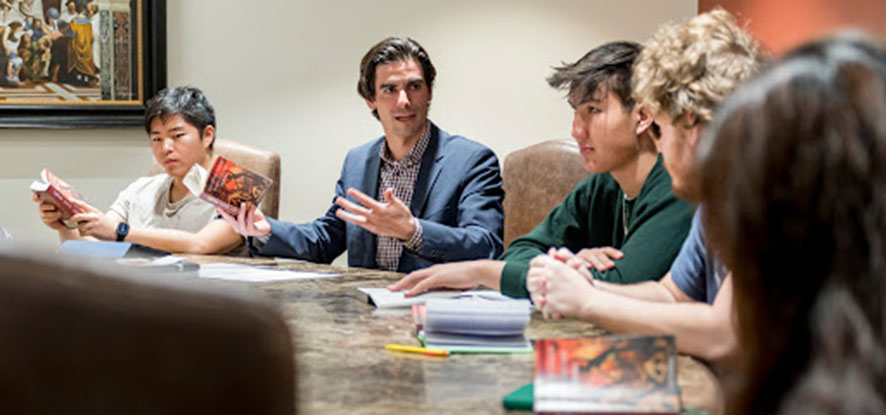 The specific classes required for an accounting degree may vary depending on the program, but typically include courses in financial accounting, managerial accounting, auditing, taxation, information systems, economics, and business law. Additionally, the majority of accounting programs require courses based in mathematics such as calculus and statistics.


What skills do you need to be an accountant?
Successful accountants are skilled in the following areas: analytical and critical thinking abilities, unwavering focus on details, exceptional communication, and the capacity to perform effectively under demanding circumstances. Having proficient knowledge of financial markets, tax regulations, and business operations is also indispensable.
In summary, the study of accounting can lead to a successful post-academic career for those interested in accounting principles and financial markets. While the degree requires hard work, dedication, and attention to detail, anyone can succeed in the program with effort. Obtaining an undergraduate degree in accounting is the first step towards a successful career and opportunities for work experience, available through internships and alternative entry-level positions, can help make it a reality. If you're interested in becoming an accountant, explore more about Pepperdine's accounting degree program.