Reasons to Attend a Faith-Based University
While considering which universities to apply to as a high school senior, there were a few significant items on my checklist. I knew I wanted to attend a college that offered a computer science program, was located in Southern California, and had a Christian affiliation. After having applied to a number of universities that met at least two of three items, I was excited to select Pepperdine, which offered all three.
During the first few weeks at Pepperdine, I realized that my must-haves were not quite as I had imagined. I lost interest in computer science, and though I was only an hour and a half away from my hometown, living in Malibu was very different from the Southern California lifestyle I was accustomed to.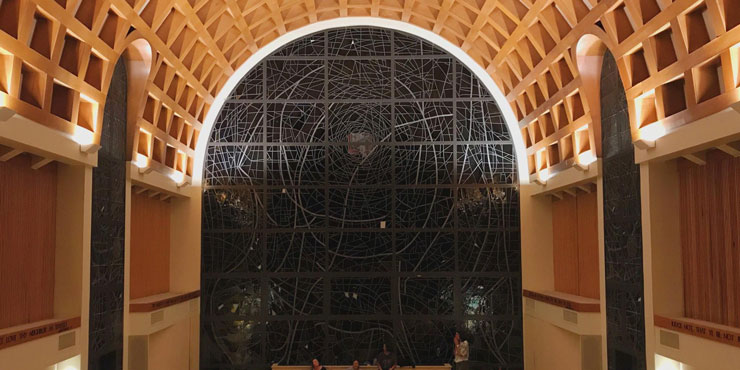 Although I had to create a new daily schedule and set a new routine for myself, one thing remained constant: the fact that I wanted to pursue my faith. Because my life was changing so much, I knew that it was important for me to hold on to something that was solid and unwavering. I believe that during the transformative years of college, it is important to look beyond the tangibles a school offers: majors, location, resources, student population, and the like.
The college search should include finding a home where you can discuss your values, beliefs, and thoughts with people who will challenge and strengthen those convictions. A faith-based institution provides exactly that kind of home, a home suited for growth and edification. I would encourage any student to apply to such a college because it:
1.) Offers a Community of Faith
At a faith-affiliated school, you are a part of a community with countless opportunities to ask questions about faith. From chapel to house groups to one-on-one mentorships with professors, you can seek out reliable sources for spiritual formation and encouragement. You have a community of students, staff members, and educators who care for you beyond just your academic growth.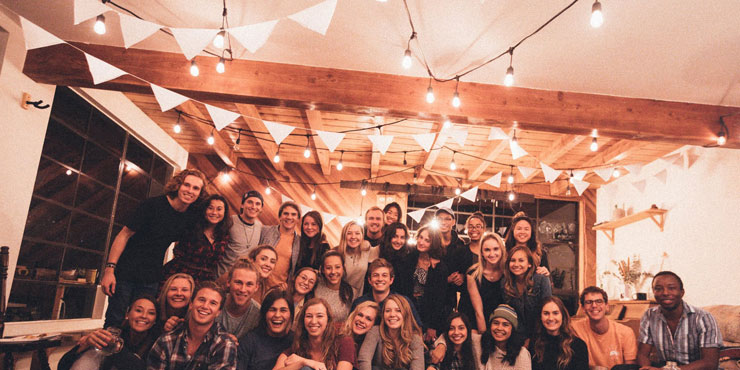 2.) Fosters Convicted Civility
Over the course of a lifetime, the four years of college are relatively brief but highly important to shaping who you are. A faith-based institution ensures that you are not only qualified for your vocation––your calling in life––but you are also ready to engage in the larger world of diverse ideas, beliefs, religions, and experiences. You know how to discuss what you believe with others in a way that encourages civil discourse and understanding.
3.) Provides a Well-Rounded Education
A faith-based institution will provide more than a deep dive into your major curriculum. It will encourage you to become an advocate, thinker, and leader. Regardless of your faith background, a faith-based institution will provide you with the skills to broaden and deepen your curiosity in all aspects of your academic, personal, professional, and social life.
Do not limit your college search to a narrow set of criteria. Look into the values that form the foundation of the institution and the opportunities for growth they provide beyond the course work. Find a college that will help you embrace the unexpected and prepare for the unknown.