Zach Campbell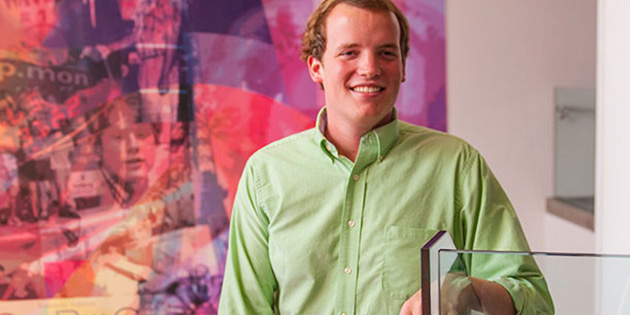 Hometown: Fort Worth, TX
Status: Junior
Major: Business Administration, Certificate in Conflict Management from the Straus Institute
"Pepperdine's liberal arts program allows all students to ask the hard questions and find themselves through their studies, their faith, and the Pepperdine family that surrounds them. From the first day walking onto Pepperdine's campus, I was impressed with how the University welcomes and supports its students. New Student Orientation was an incredible experience of meeting new friends and getting a glimpse of the unique and fun activities and traditions offered at Pepperdine, such as "My Tie," where all new students are invited to a reception at President Benton's house on campus. Holistically, the faculty, staff, and students at Pepperdine are genuine and they truly care about your success in all aspects of life."
International Program
Academic Accolades
Alpha Kappa Psi Business Fraternity
Market Research Intern at CBS Television Distribution
Involvement
Catholic Student Association
Service Projects
Camp Kilpatrick
Step Forward Day in Argentina
Zach puts his Business Administration classes to use as a market research intern at CBS Television Distribution in Los Angeles.