Jolee Zhao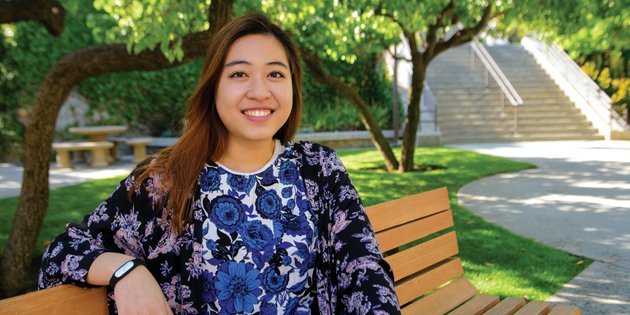 Hometown: Suzhou, China
Status: Junior
Major: International Business

"At Pepperdine, I have been blessed with incredible opportunities to grow as a global citizen. As an international student, I have studied abroad in both London and Shanghai, which allowed me to further explore my passions for experiencing different cultures and better understanding my own. As a result, I have made it a priority to promote cultural awareness and respect through the different groups I am involved with on campus. Every interaction I have with the people here have contributed to shaping who I am today and I am genuinely grateful for that."
International Programs
London, England
Shanghai, China
Academic Accolades
Golden Key Honor Society
Listening Summit International Conference
Involvement
Alpha Kappa Psi Business Fraternity
Pepperdine International Club
Student Worker, Office of International Student Services
Service Projects
Eden Ministry
Sonflower Ministry
Step Forward Day
As an international student Jolee is passionate about promoting cultural awareness and respect on campus.