Heather Odell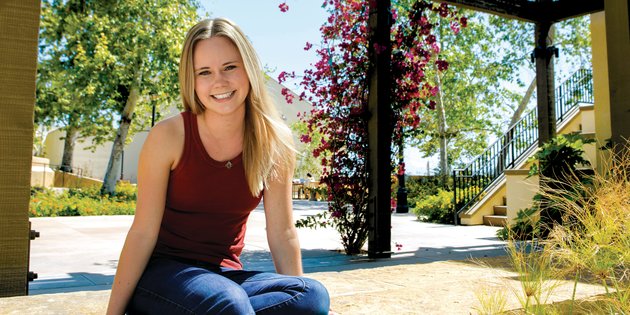 Hometown: Auburn, Washington
Status: Senior
Majors: International Studies and Hispanic Studies
"One of the most meaningful experiences I have had at Pepperdine was being part of the Social Action and Justice Colloquium and getting to know Dr. Jeff Banks. In that class I was forced out of my comfort zone and challenged to consider social justice issues such as racism, poverty, disability, and LGBTQ rights, and consider what role I should play in being an advocate for change. I am forever thankful for those conversations because they continue to shape and motivate me to this day."
International Programs
Academic Accolades
Academic Year Undergraduate Research Initiative
Article published in Global Tides, Pepperdine journal of arts and sciences
Presented research at the International Studies Association
Research Assistant, Political Science Department
Social Action and Justice Colloquium
Summer Undergraduate Research Program
Involvement
Education and Literacy Coordinator, Volunteer Center
Model United Nations
Resident Advisor
Service Projects
Camp David Gonzales
Project Serve, Nicaragua
Standing on Stone Homeless Ministry
Heather finds meaning and motivation in the conversations had as part of the Social Action and Justice Colloquium with Dr. Jeff Banks.