Asa Bailey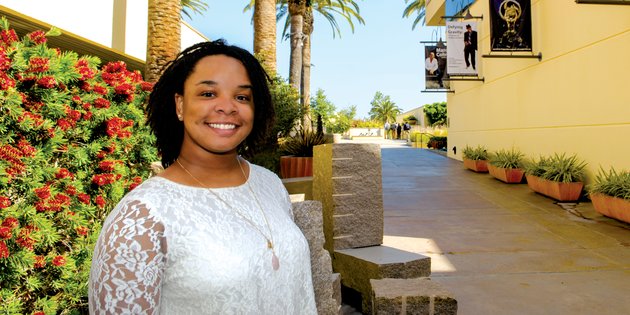 Hometown: Houston, Texas
Status: Freshman
Major: Liberal Arts
"As a first-generation college student, education was something I really had a passion for before coming to Pepperdine. Studying the liberal arts has given me the chance to dive into education and get a broad spectrum of knowledge, which is very important to me for my future, as I feel I am equipping myself to succeed in whatever profession I ultimately choose. My studies have helped grow my passions, which has been very rewarding."
Academic Accolades
Global Leadership Program
Liberal Arts Student Teaching Program
Involvement
Black Student Association
Student Programming Board
Student Worker, Career Center
Service Projects
As a first-generation college student Asa is passionate about education and studying the liberal arts.