Pepperdine Summer Preview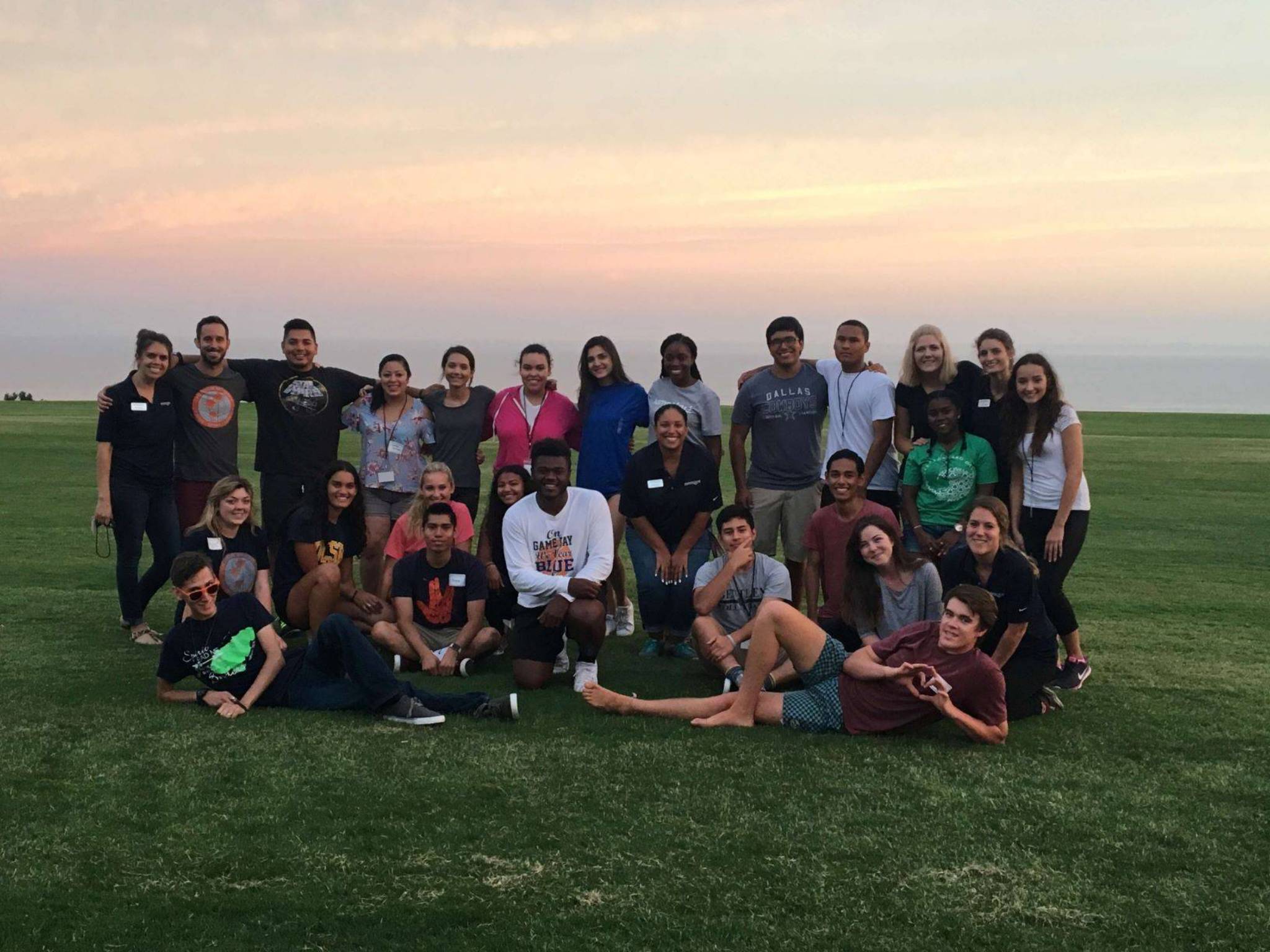 We are excited that you are interested in attending Pepperdine Summer Preview (PSP)!
PSP offers an introduction to college life as rising high school seniors prepare to tackle the application process. This on-campus, overnight program will explore many aspects of life at Pepperdine, geared specifically toward first-generation college students.
Please note, this event is for rising high school seniors only, who identify as first-generation college students, meaning neither parent graduated with a bachelor's degree from a four-year college or university.
Goals:
Learn more about student life at Pepperdine University
Learn from college admission professionals about navigating the college application and financial assistance processes
Enjoy summer in Malibu, CA!
When: Programming will begin on Thursday, July 18 at 10am and will conclude on Friday, July 19 at 3pm
Where: Pepperdine University, 24255 Pacific Coast Hwy, Malibu, CA 90263 (please note that all participants will be responsible for their own transportation to and from the event)
Who: Rising high school seniors who identify as first-generation college students
What to expect:
During your time at PSP, you will gain a better and more thorough understanding of what life is like at Pepperdine. The Office of Admission will guide you through a workshop on fine tuning your college application and essay, as well as giving you a broader understanding of financial assistance opportunities. You will learn about the multitude of resources Pepperdine offers to get involved on campus, to build community, to create a home away from home, to ensure academic success, and to cultivate a life of purpose, service, and leadership. Expect to make great friends with other PSP participants through team bonding activities and build strong relationships with Pepperdine staff. All lodging accommodations and food will be included in the program.

Application:
To apply, please click here: Pepperdine Summer Preview Application
Applications due June 14!
Questions? Contact Joy Brown at joy.brown@pepperdine.edu
Learn more about the first-generation student experience at Pepperdine here: Office of Admission First Generation College Student Page