Pepperdine Summer Preview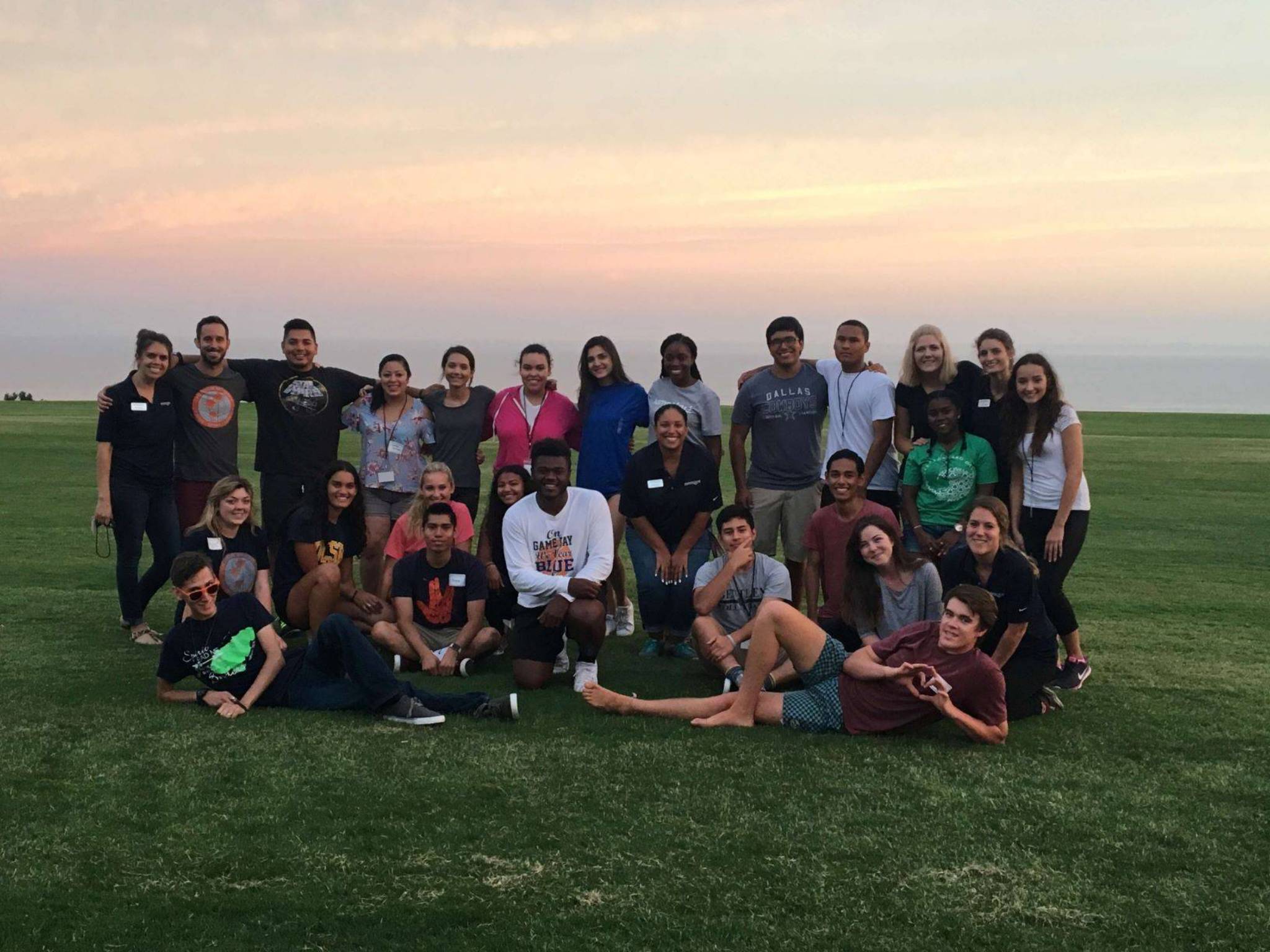 Congratulations Waves! We are so excited to meet you at Pepperdine Summer Preview (PSP) this year.
Register now through the following link:
Please note, this event is for first-generation, first-year students who have enrolled at Pepperdine University, meaning neither parent graduated with a bachelor's degree from a four-year college or university.
When: Programming will begin on Friday, July 19 at 8am and will conclude by 3pm. Breakfast and lunch will be provided.
Where: Pepperdine University, 24255 Pacific Coast Hwy, Malibu, CA 90263 (please note that all participants will be responsible for their own transportation to and from the event)
Who: Incoming first-year Pepperdine students who identify as first-generation college students. Please note this is a student only event.
What to expect:
At PSP, all participants are first-generation college students, and the event is designed to support you in your transition to Pepperdine through an in-depth, pre-New Student Orientation look at what life at Pepperdine will be like and the resources available to you. Expect to make great friends with other PSP participants through team bonding activities and build strong relationships with Pepperdine staff. You will also get the opportunity to meet first-generation prospective Pepperdine students and share your Pepperdine application experience with them.
Questions? Contact Joy Brown at joy.brown@pepperdine.edu
Learn more about the first-generation student experience at Pepperdine here: Pepperdine First-Generation Students