Graduate Programs Spotlight
NSCP-ISPP is Awarded for Commitment to Dietetics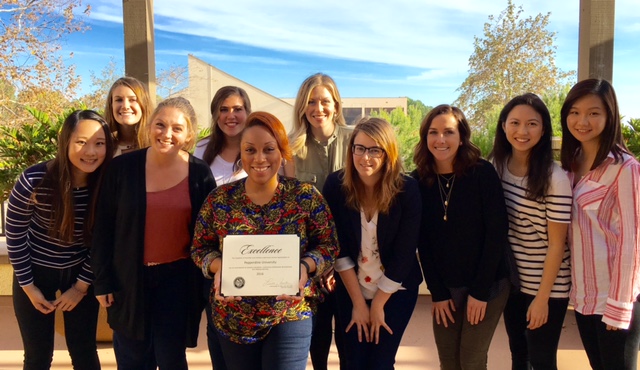 The Nutritional Science Certificate Program - Individualized Supervised Practice Pathway (NSCP-ISPP) program was recently awarded an Award of Excellence from the Academy of Nutrition and Dietetics President - for our commitment to dietetic education, continual professional, development and lifelong learning. This was presented to the ISSP program in October 2016 at the National Food and Nutrition Conference in Boston. They were one of four nutrition programs in the nation to receive it.


---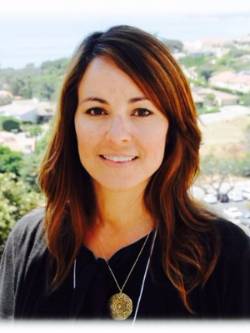 Meet the NSCP-IPP Director
Sunnie De Lano is a registered dietitian and instructor in the undergraduate nutritional science program as well as the director of the NSCP-ISPP program. She guides the post-baccalaureate interns into their professional careers as future dietitians. She is currently educating the 4th class of NSCP-ISPP interns.











---
American Studies Alums to Open New Magnet School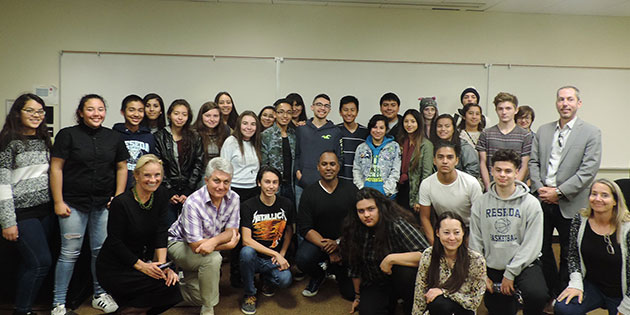 American Studies alums Diane Wilson ('13) and Heather Penrod ('14) will open a new Magnet school at Reseda High School: the Arts, Media and Entertainment Magnet next year (2016-2017) for 9th and 10th grade. The school will add 11th grade the following year, and the year after that, the school will educate 9th through 12th graders. Wilson and Penrod are partnering with professional groups such as Pepperdine University, Center Stage Opera, Creator-Up, and Creative Industry Adopt-A-School Program to enhance their curriculum.
Wilson and Penrod value their experience in Seaver College's American Studies program as formative in this endeavor:
"Our experience with the Pepperdine MA in American Studies has been so influential in creating the program for study for this new Magnet to teach students media arts and film production skills. Studying our nation through multiple perspectives in an interdisciplinary context created an awareness of how diverse we are as a nation and how critical it is for us to continue to learn how to live by and with each other. We have patterned our curriculum on this enlightening foundation with student generated project-based learning as the exemplar for each course. In the core classes as well as the electives, we challenge our students to work at the college level, writing MLA college-level formatted papers, annotated bibliographies, present multi-media presentations, and create online portfolios. Students are also required to create media arts and film production projects in both core and elective courses."
Wilson and Penrod have partnered with Michael Smith, associate professor of media production at Seaver College, to support students in the program with mentors for their online portfolios, field trips, and other educational opportunities. The magnet students visited Pepperdine this past December to tour the Media Production facility, listen to a guest speaker, and meet Pepperdine students and faculty. This is an exciting opportunity for our Seaver American Studies alums to make a difference in their community while partnering with Pepperdine University in the education of high school students.