Seaver Dean's Office and Seaver Diversity Council Sponsor Program to Diversify Courses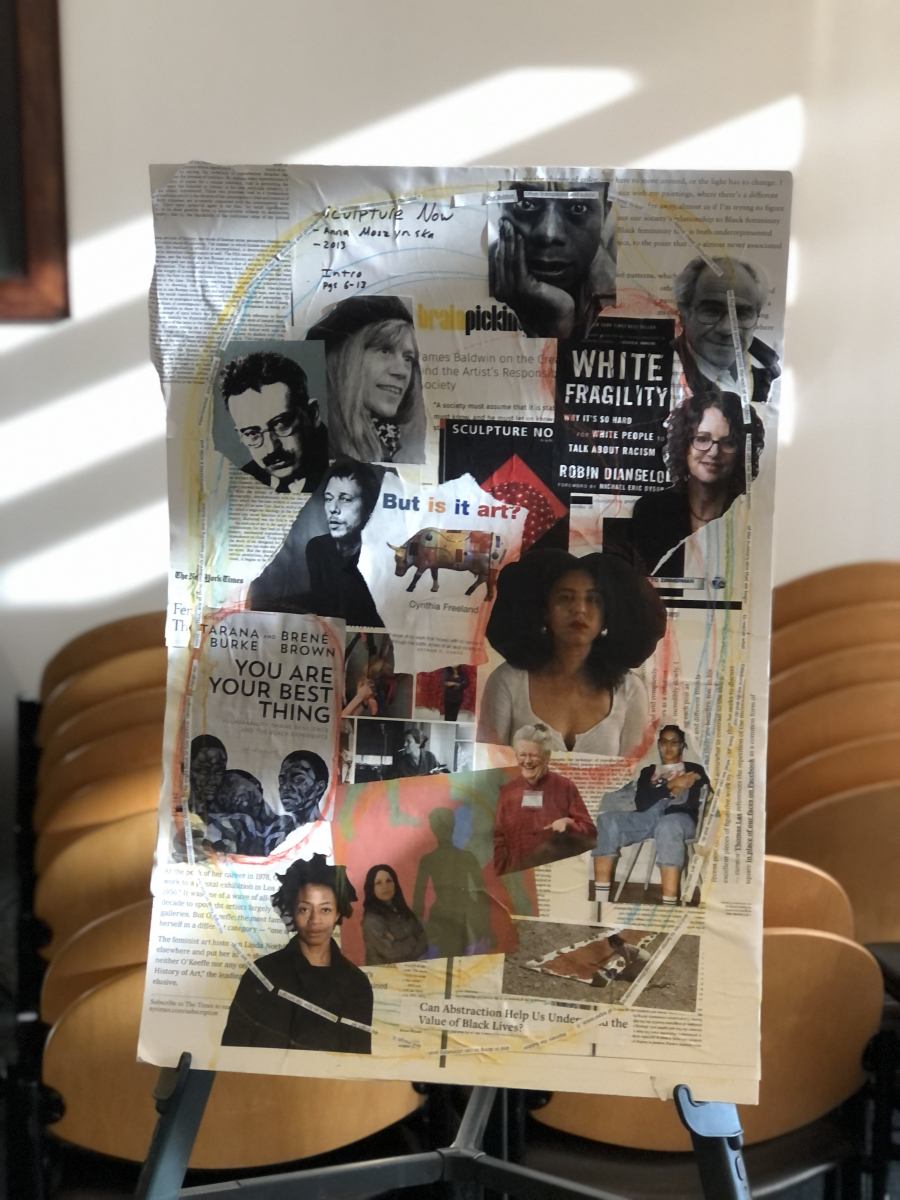 During the summer of 2021, the Office of the Dean of Seaver College, with the Seaver Diversity Council, sponsored partnerships in which 18 Seaver College faculty members worked with 15 students to diversify the content of the faculty members' courses. The Faculty/Student Partnerships for Diversifying Courses program was designed to provide Seaver College faculty and students an opportunity to collaborate in an effort to diversify an existing course, involve students in the diversity, equity, and inclusion process, and support faculty looking to engage in this work.
"This initiative to diversify courses is part of our belief that truth, having nothing to fear from investigation, must be pursued relentlessly in every discipline," Kindy De Long, associate dean of Seaver College, shared.
On September 13, at 5 PM, the Center for Teaching Excellence put on an event to celebrate the work of the program participants. The event featured reflections on the summer from faculty and students, an opportunity for attendees to engage with the faculty and student participants, and a guided conversation about takeaways. Associate Dean Kindy De Long offered opening remarks, and April Harris Akinloye, assistant vice president for community belonging, shared a brief welcome. Diana Martínez, assistant director of the Center for Teaching Excellence, emceed the event.
After presenting a video created by the faculty and students, Martínez shared a few of the themes and takeaways she saw demonstrated by the faculty and students: partnership and collaboration, agency on behalf of the students, continued inquiry, depth of diversified content, and impact.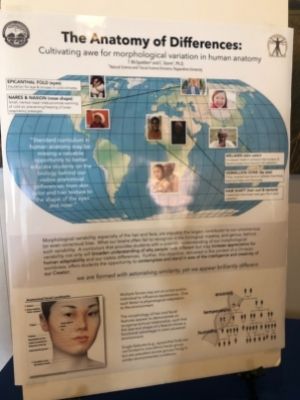 "Mentorship is not a top-down approach. Learning occurred in all directions during these partnerships...Students weren't passive recipients of information, they actively read syllabi and made recommendations. They took charge of their education," Martínez said.
When discussing the depth of diversified content, Martínez shared that the new diverse content in the courses is not merely additive, it's integral to the structure and content of the redesigned classes. Faculty shifted the way their courses were presented altogether.
The hope of the diversifying courses program is that these changes to courses will inspire others in the community to continue seeking greater inclusion and a deeper sense of belonging in University classrooms.
"The small changes we are able to implement, even with a couple of professors, will create a safer space for our students to learn," student participant Sophie Egliht shared. "This is something that every Pepperdine student should experience in every classroom, but this is just the small start that will hopefully bleed into every other space on our campus."
The Diversifying Courses Program was sponsored by the Office of the Dean of Seaver College. Faculty partners included Khanh Bui, Gary Cobb, Cynthia Colburn, Bryant Crubaugh, Jamila Cupid, Nicole Gilhuis, Jennifer Harriger, Rebecca Kim, Somer Levine, Klive Oh, Anna Penner, Ty Pownall, Abigail Smith, Angela Smith, Cooker Storm, Cathy Thomas Grant, Heather Thomson-Bunn, and Melanie Watnick.
For more information, visit the Diversifying Courses webpage.