Art History Program Learning Outcomes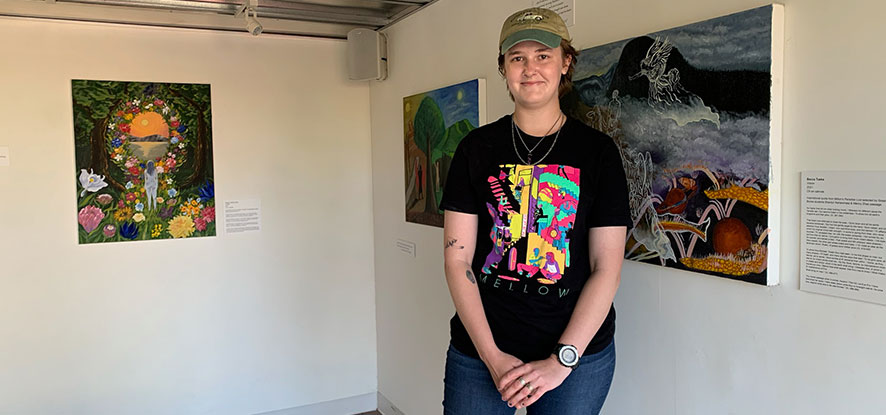 A student who graduates with a major in Art History will be able to:
Analyze works of art based on form, medium, content, and historical and cultural contexts.
Address significant issues, ethical debates, and methods in the field through critical thinking, research, writing, and oral presentation.
Demonstrate understanding and appreciation of diversity as visualized in art.
Foster community engagement in the arts.