Touring College During Quarantine
While thinking about attending college, you might imagine the new relationships you'll form, the classes that will enlighten you, the professors that will challenge you, and the campus that will become your home for the next four years. Beyond picturing your expected experience, you might do research, seek out the advice of others who have attended the colleges that you're interested in, and visit campus to feel if the schools are the right fit. Although in-person, on-campus tours across the nation are temporarily unavailable as a result of COVID-19, there are multiple ways you can virtually visit a college or university.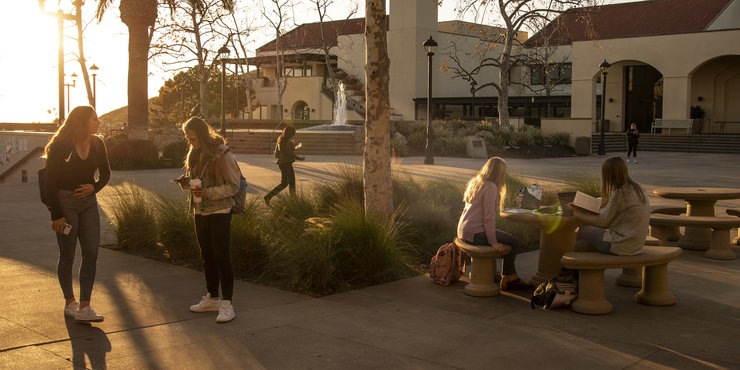 Take a Virtual Campus Tour
Virtual tours are a great way to visit a campus without actually stepping foot on it. They allow you to move at your own pace and revisit locations with a simple click of the mouse. At Pepperdine, virtual tours are led by students who guide you through the main campus and the residence halls. While students share key locations and personal anecdotes, the narrator offers additional insight about the University's history and important details about each location. Throughout the virtual tour, you can drag your cursor and look around for a 360-degree view.
Schedule a Virtual Appointment
Once you've narrowed down your choices to the colleges you'd most like to attend, navigating the admission process can be difficult. To help support and guide you along the way, and get all of your questions answered, Seaver College offers virtual appointments with admission counselors, financial assistance advisors, and current students. Admission counselors are available from Monday to Friday for a phone or video chat to help prospective and admitted students. Financial aid advisors and Seaver College students are also available for a phone chat. All virtual appointments must be scheduled.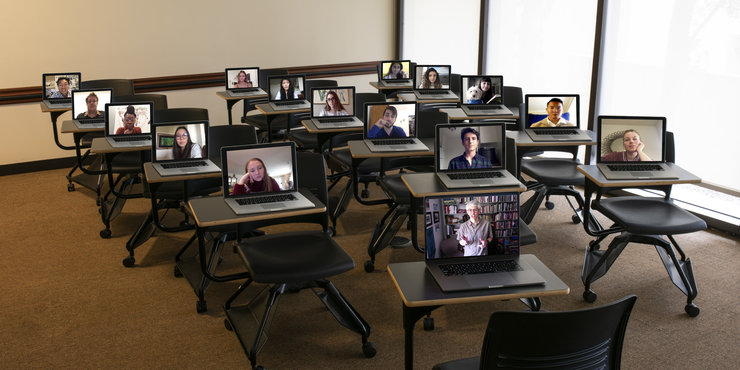 Attend a Virtual Workshop
If you're a prospective student, you are bound to have questions regarding applying to college and next steps once you have been admitted. To help ease the anxiety that a college application can bring, the Seaver College Admission office offers 30-minute application workshops. The virtual workshop is led by an admission counselor and centers on topics related to the application process, academics, student life, and financial aid.
Seaver College also holds monthly next steps workshops for admitted students focusing on topics like the enrollment process, New Student Orientation, housing information, and upcoming deadlines. Each workshop includes a question and answer period so that all of your burning questions are answered.
Plan Your College Experience
No matter where you may be quarantining this summer, you can continue to plan your future and explore your college options. Navigate to the visit section on a college website to view its virtual offerings and get a better sense of the college culture. While we remain apart for now, we're looking forward to seeing you in Malibu on Pepperdine's campus soon as a fellow Wave.