Seaver Perspectives: Studying Abroad
The opportunity to study abroad while attending college is one of the most unique and life-changing experiences you can have as a student. Despite this, when I first arrived at Pepperdine I had no idea of where I would want to live overseas, and I had no intention of participating in the international program.
While the idea of studying abroad was not a part of my initial college plan, I ultimately decided to study overseas to experience a culture that was different from my own. I spent my entire sophomore year participating in the Florence program. To help determine where I would spend a year of my life, I considered which countries I had never traveled to, which languages I wanted to learn, and how far I would be from my family.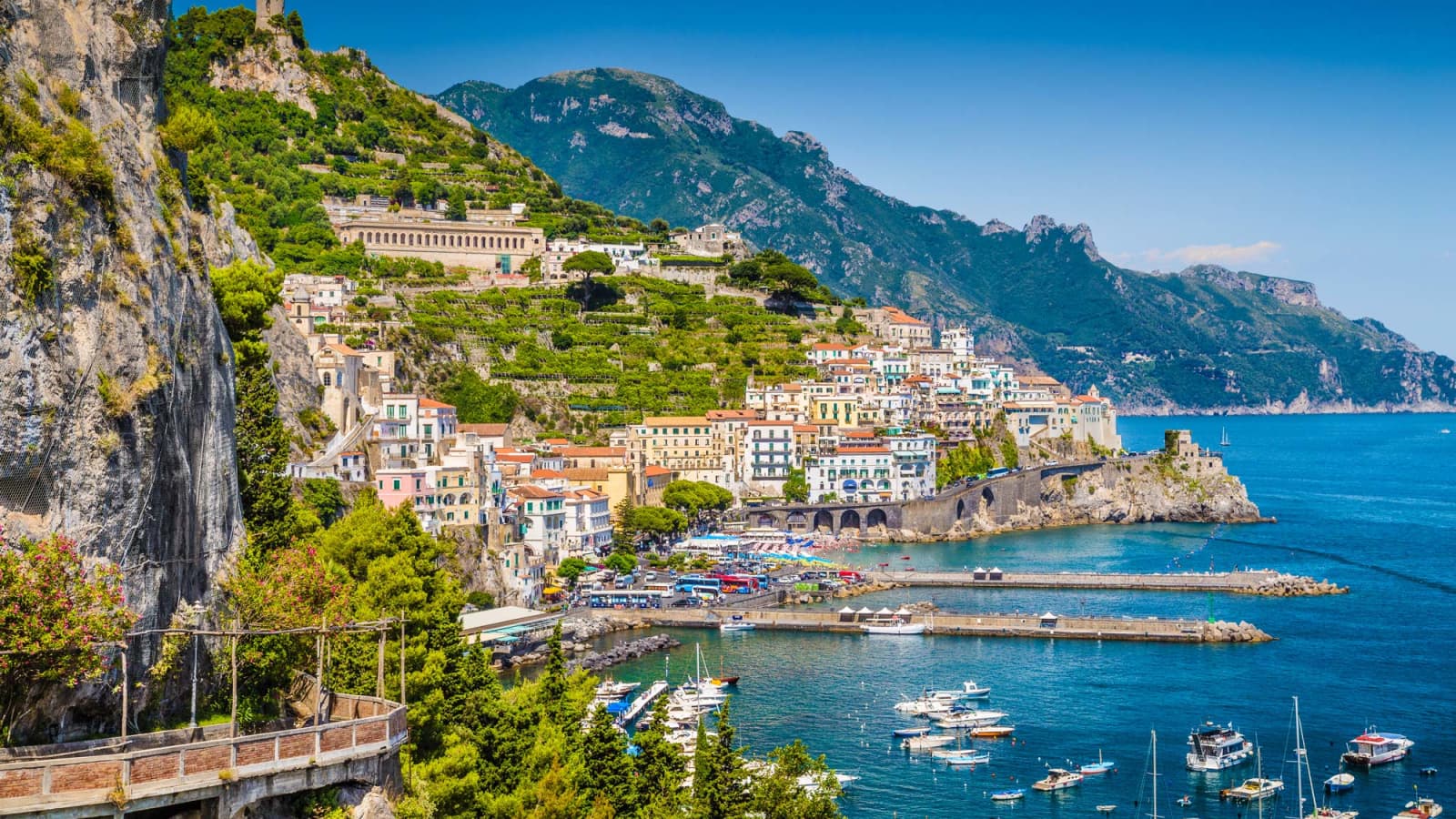 Choosing Florence
The international program at Pepperdine[BROKEN LINK] offers multiple overseas locations to study abroad. After determining I wanted to participate in the program and examining each option, I decided to study in Italy.
Although I had never been to Europe before, I felt a deep connection to both the Italian culture and to the Florence program[BROKEN LINK] as a whole. I appreciated the fact that all of our meals were provided by a chef and that all the meals were eaten together. Having grown up in a Hispanic household, my family had instilled in me the enjoyment of great food with good company. This sense of togetherness felt like a small piece of home.
I think the Florence program was particularly special because of the quality time we spent with one another. It brought the house, as a whole, much closer, and it allowed everyone to relax and take a break from all the traveling, studying, and working.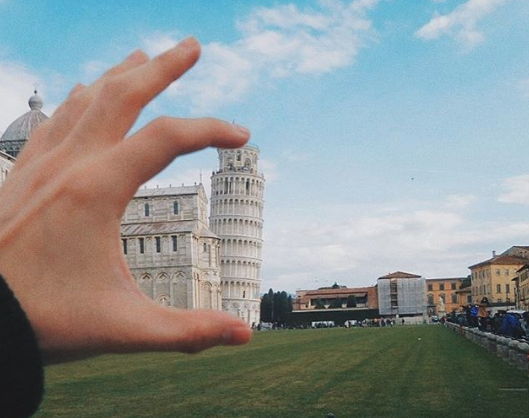 Exploring the Country
Going into my year abroad, I went with very few expectations because I had never been to Europe. The only references I had were from the Lizzie McGuire Movie. Nonetheless, I told myself that I was going to travel around a lot. I thought I would be this jet-setting adventurer type that would see a new country almost every weekend.
Despite my initial thoughts, I chose to spend most weekends in Italy traveling to a different part of the country. One of the special things about Italy is that each region is different—Rome feels like a huge city, Venice is a flooded town of canals, Lake Como is a gorgeous lake on the Swiss-Italian border, and Sicily is a beautiful island to the south. If I wanted something different, I would just take a train to Pisa to see the Leaning Tower or go to Cinque Terre and visit the gorgeous villages that are right by the shore.
My favorite place to explore in Italy, though, was Florence itself. The city is the birthplace of the Renaissance and is filled with art museums, cafes, shops, and restaurants. Often times I would stay behind on the weekends and enjoy my time in Florence because there is so much to do. By the end of the year, I truly felt that the city was my home away from home and to this day, I still consider those in the villa family to be my best friends.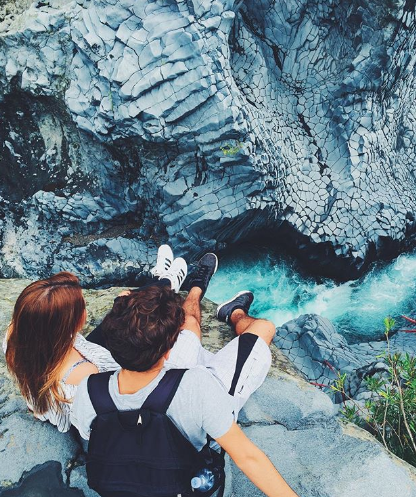 Overcoming Challenges
Although I consider the year I spent abroad as being one of the most transformative and fun years I have ever had, I had my share of challenges as well. One of the biggest hurdles I faced was recognizing when I had to give myself "me time" or "alone time."
Because I am such an extroverted person, I receive a lot of my energy from other people, and I love to spend time with others. However, I soon realized that I needed to give myself time to reflect on my day or just to check in with myself to see how I was feeling about a particular matter. Once I realized what I needed, I created a routine in which I would walk alone to the Uffizi Gallery once a week and look at the artwork to just allow myself time to recharge.
Despite my initial thought of forgoing a semester abroad, my overall experience in Florence was by far the best time of my life. I will never forget all the beautiful places I went and the people I met through this study abroad opportunity. For additional information regarding the international program at Pepperdine University, contact the International Programs Office.