Studying Abroad at Pepperdine
If you were to ask any Pepperdine student "What was the highlight of your college experience?" it's likely that the majority of them would say "Studying abroad!" Pepperdine has five study-abroad locations around the world (Heidelberg, London, Florence, Buenos Aires, and Lausanne), as well as a campus in Washington, DC. About two-thirds of Pepperdine students spend at least a month abroad at some point during their college careers.
With the changes in our world due to COVID-19, it's almost guaranteed that studying abroad in the future will be different from the experience I had during the full academic year that I spent in Lausanne, Switzerland. That being said, as long as studying abroad is still possible in some way, I know that Pepperdine is committed to providing as many international experiences for its students as it safely can.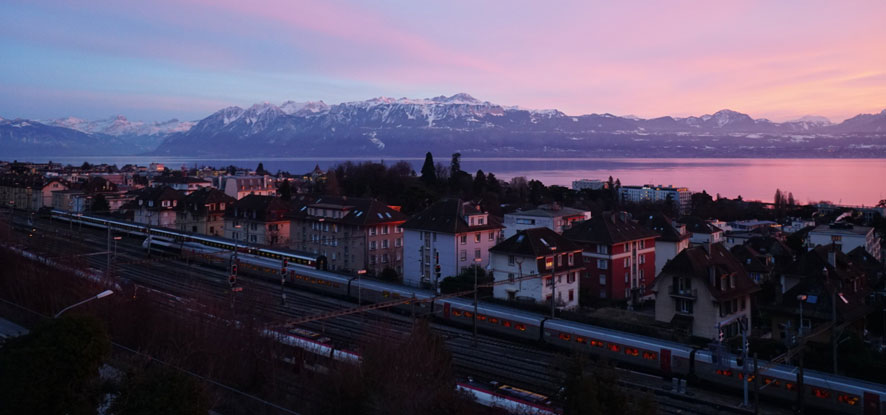 Choosing a Program
If spending a semester or full year studying abroad is something you're interested in, Pepperdine is the place for you. The International Programs (IP) office makes the experience possible for virtually any student who is interested. Typically, Pepperdine students study abroad during sophomore year, so choosing a program is one of the first things you do when you get to campus.
Early each fall semester IP hosts "The Return," an event at which all the students who just got back from abroad are available to speak about the program that they participated in. Interested students have the opportunity to ask questions and get information about the different programs to figure out where they would like to study.
When you apply to go abroad, you rank the programs in order of your preference. The IP office does its best to make sure students get their first choice, but if your first-choice program happens to fill up, you still have a good chance of getting one of your other top options. Additionally, the IP office offers some scholarships to help make studying abroad affordable for everyone!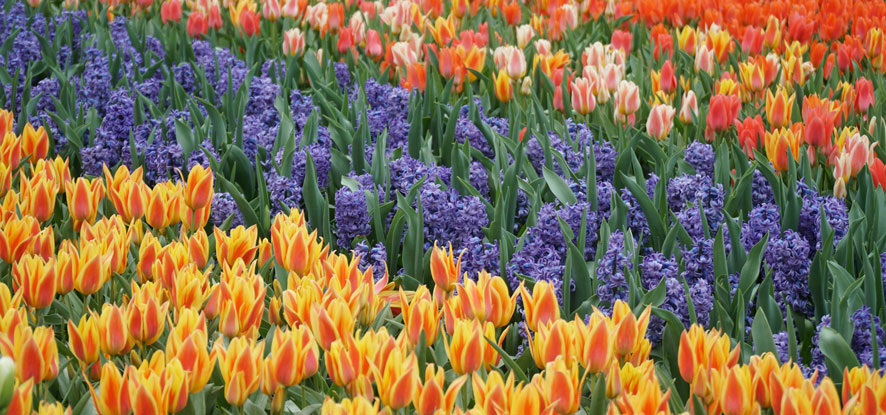 Travel Opportunities
Travel destinations obviously vary by program, but no matter where you end up, you will be able to travel on your own (or with a group of friends!) on the weekends or during designated travel breaks. During my time in Switzerland, we had class Monday through Thursday and were given most weekends—Friday through Sunday—to travel all across Europe. We also had one longer travel break each semester to go somewhere a bit farther away.
Over the year I took more than 20 trips and visited 16 different countries. One of my favorite trips (I could say that about almost any of them) was to Amsterdam during the annual Tulip Festival—attending this event had always been a dream of mine, and it did not disappoint. Another memorable trip was driving across all of Croatia during fall travel break with some friends from the Heidelberg program. I also had a great time during spring travel break when some friends and I rented a car and road tripped through the Norwegian tundra (my first time driving in snow) to an Airbnb tucked away on a beautiful fjord. No matter what types of excursions you're looking for, you'll have the opportunity to make them happen while abroad!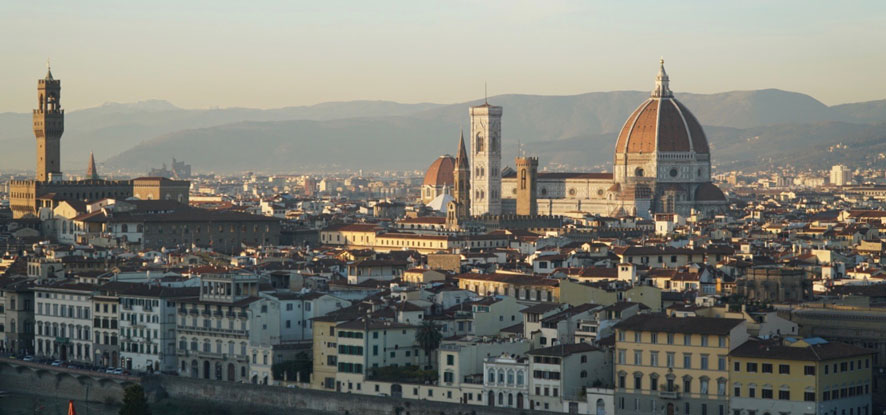 Visiting Other Programs
Although I studied in Switzerland, I was able to visit the other European cities where Pepperdine has international campuses, and I was even able to spend a night in Moore Haus—Pepperdine's Heidelberg location. As long as there is bed space available, Pepperdine's European programs will let students from the other cities stay for a night or two on the weekends, which helps students save money on hotels.
Although I never stayed in the Florence Villa, Florence was one of my favorite cities (I visited twice) because of the art and architecture. While abroad, many students take Humanities 212 (a General Education class that everyone needs in order to graduate) which includes the study of Renaissance art. It was so cool to learn about the art during the school week and then go see it in person on the weekends!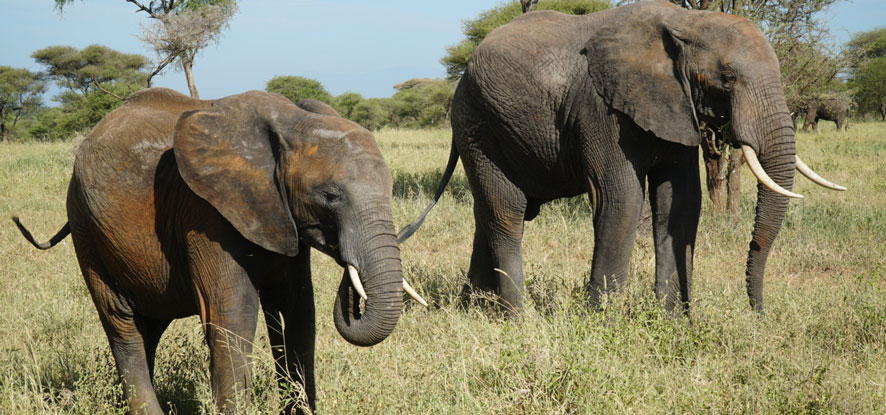 Educational Field Trips
In addition to all of the free time in which you may travel on your own while abroad, each program also plans one trip each semester for all of its students. These Educational Field Trips (EFTs) count as a week of class even though you're traveling!
Because I spent the full year abroad, I got to go on two EFTs. In the fall, the Lausanne Program went to Morocco where we learned about Islam while camping in the Sahara Desert and ancient leatherworking practices while shopping in the Medina of Fez. In the spring, we went to Tanzania, where we had engagement opportunities with the local cultures and went on a few safaris to see the amazing wildlife. Every programs' EFTs are a little bit different, but they all immerse students in the local cultures and have an educational focus on the history, religion, or other aspects of life in the visited country.