Exploring Seaver International Programs: Fiji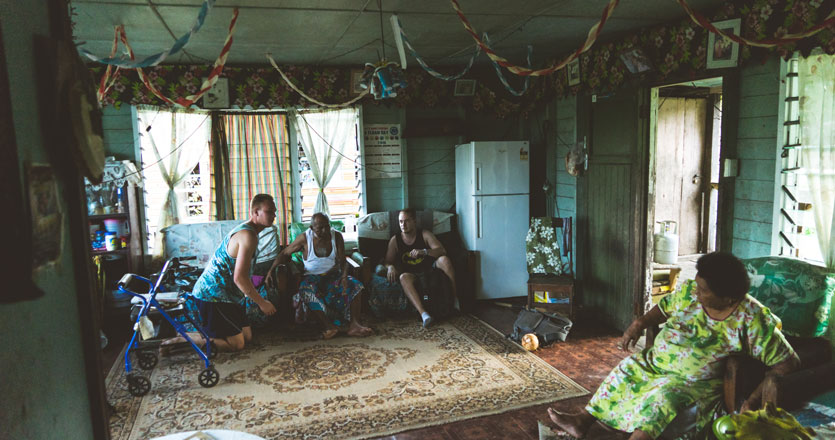 Each summer Pepperdine University sends a group of roughly 20 students to the Mission at Natuvu Creek located on the eastern coast of Vanua Levu, Fiji. Traditionally the summer program has placed an emphasis on medicine as the Mission houses a medical and dental clinic. However, this year's group of students will include those studying education, pre-med, and a variety of other subjects.
Volunteering Service
During their month-long stay at Natuvu Creek, Pepperdine students have the opportunity to volunteer in the Mission's clinic, in the village, or at local schools helping out wherever assistance is needed. Along with their volunteer work, students take a course led and designed by Elizabeth Yomantas in which every assignment is based in indigenous ways of learning and knowing. In this unique way, students are fully immersed in the indigenous culture.
Pepperdine students are also afforded a chance to engage with locals in a multitude of cultural activities including a co-constructed Talanoa event. In a traditional Talanoa, participants share stories to establish empathy and to help communities make decisions for the collective good. The entire experience in Fiji teaches students about indigenous history and the ways in which Fijian schools are working to hold onto their traditional heritage despite increasing pressure to westernize their schools.
Adapting to the Culture
Fiji is a beautiful country made up of a strip of a few hundred islands. Yomantas shares that it is simply unlike any other place in the world. "The sounds, the food, the smells, the natural beauty, it's just amazing," she says. "Life is slower, the people are so loving, and I think that helps us all become more loving and better people."
The prevalence of Christianity and Fiji's rich, indigenous heritage also play a large role in the students' experience. Students are tasked with considering the ways in which they can serve while ensuring they do not reinforce a colonial agenda, through participating in relational co-constructed projects that are mutually beneficial to both parties. Being in Fiji allows students to learn how to embody cultural customs and achieve their goals in ways that truly assist other people, a skill Yomantas is confident will prove beneficial in any career path her students may pursue.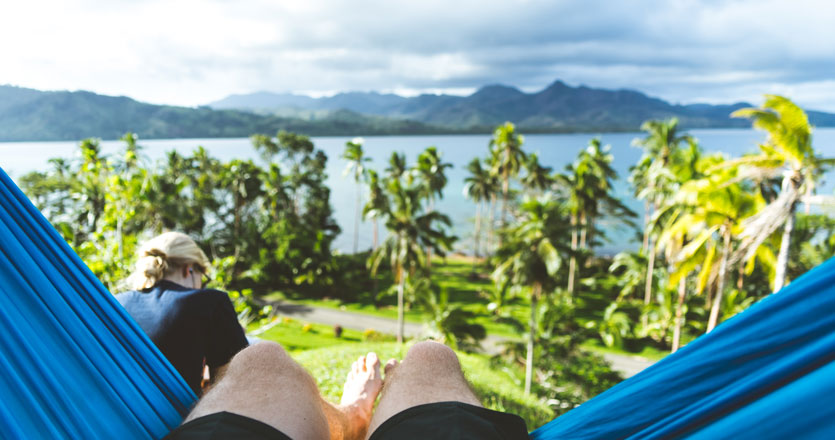 Impacting Students
Seaver student Jenny Lau looks back on her time in Fiji as the source of some of her best college memories. "Fiji is a special place to be with people who are good at serving," she shares. Despite having participated in numerous mission trips prior to her time in Fiji, the international summer program offered something special. Witnessing the love and support community members have for one another contributed to an overall exceptional experience.
Lau recognizes that while she and her fellow students volunteered their time and talents, what they received back was invaluable. "Service isn't dictated by what we can give, but by community, sitting down and hearing someone's story and sharing your own," she says. The emphasis on community that Lau observed while in Fiji is something that she is determined to bring back home and implement in her life.
(Photos by Jared Price)