Reconnecting with the Pepperdine Community: Seaver Alum Promotes Borderline Strong Benefit Concert
Tell us a little bit about your journey from Pepperdine to your current role.
I was a telecommunications major, and one of my professors introduced me to David Fischette, who is the CEO of Go West Creative Group. Right after graduation, 19 years ago, I was hired by Go West Creative to work in their Westlake office. Before leaving two years later for a career in advertising, I learned event production under David's wing. In 2015 I returned to Go West as the director of creative and a couple of years later I transitioned into my current role as the vice president of people.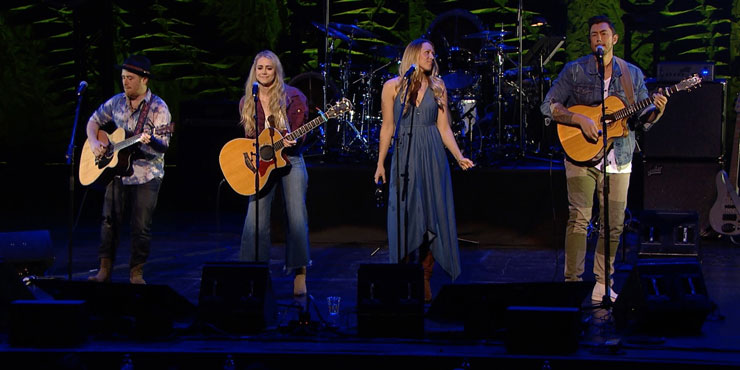 What does your current role entail?
I maintain relationships with vendors and companies and using a lot of my past experiences, I find great people to hire. I also take care of our staff, making sure they are working toward their career goals and are fulfilled while still focusing on growing the company.
Why did you and the others at Go West Creative decide to help create this benefit?
The idea for the benefit sprang from a combination of things. We have four employees that had worked at Borderline, and when I learned that a Pepperdine student was a victim, I personally felt tied to the tragedy. When our vice president Rick Borja started this process I knew I wanted to get the Pepperdine community involved. I wanted to give the community more opportunities to grieve, celebrate, and remember.
In partnership with the Academy of Country Music, country music stars and local musicians like Trace Adkins, Deana Carter, Morgan Evans, Colbie Caillat, Cassadee Pope, and others took the stage to support those affected by the shooting at Borderline Bar & Grill. Proceeds and donations collected from the event will be shared among victims.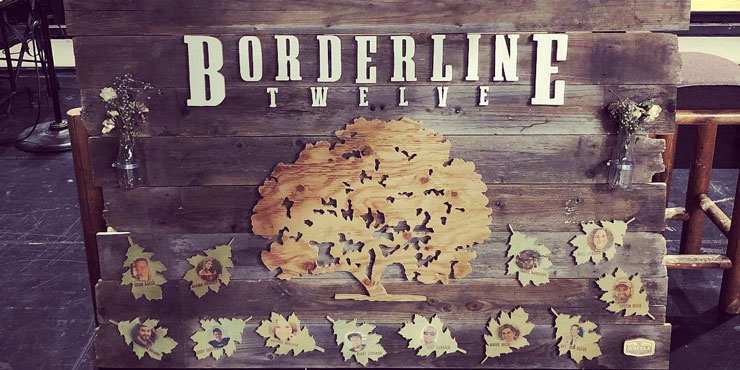 What did you notice about the Pepperdine community's response to the Borderline shooting?
News of the shooting spread rapidly through my network of alumni, and I felt like people I haven't seen, heard, or talked to in ages were all being reconnected through our allegiance to our alma mater. It made us all realize that Pepperdine will always be home to us.
We talk a lot about the uniqueness of the experience students have at Pepperdine, and I think that it sets the school apart. Pepperdine's communications following the Borderline tragedy and the Malibu fires helped unite current students, alumni, and University community members. As a community, it didn't matter whether you knew Alaina Housley personally, she's one of us and she's part of the Pepperdine legacy.