International Program Alumni | London Reunions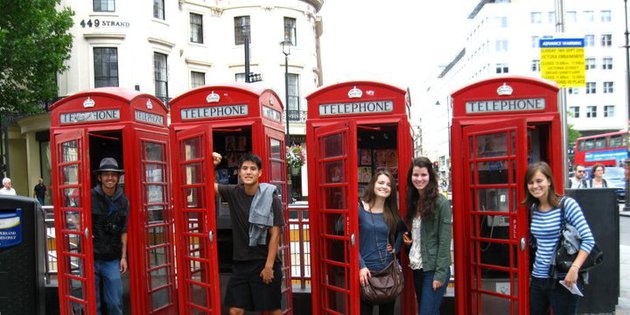 London, England
Want to reunite with your group in London? Get at least 15 alumni confirmed to go and we'll help plan your trip and take care of the logistics. Email Hannah Dean or more info.
Prince's Gate
Reunions
Looking to put together a reunion locally or abroad? Let us know! To begin the conversation, contact Hannah Dean.
Program History
Learn more about the beginnings of the London Program and the history of 56 Prince's Gate.
Friends of London Giving Information
Friends of London is a new committee, created in 2006 to help London program alumni get together for reunions, both locally and in London. The committee also allows alumni to promote the London program by contributing to Prince's Gate refurbishments.
London videos
Take a live look at student footage of London and their travels around Europe.
Links
Learn more about traveling to London and the history of this grand city.